PC - Windows
Creature in the Well
Trailer, Gameplay, & Screenshots
About this game
Developer: Flight School Studio
Summary
Creature in the Well is a top-down, pinball-inspired, hack-and-slash dungeon crawler. As the last remaining BOT-C unit, venture deep into a desert mountain to restore power to an ancient facility, haunted by a desperate Creature. Uncover and upgrade powerful gear in order to free the city of Mirage from a deadly sandstorm.
System Requirements
Recommended
OS: Windows 10
Processor: Intel Core i5
Memory: 8 GB RAM
Graphics: NVIDIA Geforce GTX 760 / ATI Radeon HD 7970
DirectX: Version 11
Storage: 10 GB available space
Sound Card: DirectX Compatible
Minimum
OS: Windows 7
Processor: Intel Core i3-530
Memory: 4 GB RAM
Graphics: NVIDIA GeForce GTX 470 / ATI Radeon HD 6870
DirectX: Version 10
Storage: 5 GB available space
Sound Card: DirectX Compatible
NA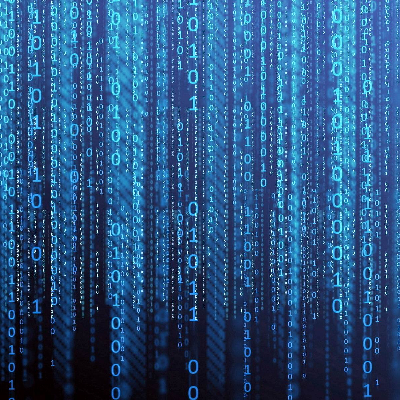 7.20
Stylzed graphics pinball style combat.
Aggregate Gamer Reviews
8.00
Creature in the Well manages to inject the geometry-focused experience of pinball into the frenzied gameplay loop of a dungeon crawler to craft a unique puzzle action game. On occasion, the game's hands-off approach to conveying information is a hindrance, but the well-structured dungeons and monstrous antagonist more than make up for it--producing an engaging hack-and-slash experience that allows for satisfying experimentation.
7.00
You'll experience a lot of trial and error instances and you'll most likely die more times than you'd like, but the freedom you have regarding exploration and problem solving as a player makes the game more than just a dungeon crawler. Getting through the tougher parts of a dungeon and making your way through the mountain is a joy, and we highly recommend that you check the game out if you're a fan of intense action, puzzle-solving, or even pinball in its simplest form.
8.00
Este trabajo de Flight School Studio no es un título destinado a satisfacer a cualquier usuario dado su mecánica de juego, muy particular, así como su estilo visual, que a nosotros nos ha gustado pero entendemos que puede resultar demasiado extravagante para ciertos jugadores. Lo que nadie puede negar es que se trata de una aventura bastante original en su planteamiento base, combinando mecánicas propias de los dungeon crawler, los juegos de pinball e incluso los hack'n slash.