Gamer Reviews
18213 Reviews
8.79
NA
The story of this game is too deep for a youngster to understand. That's Remedy Entertainment for you. It was an awesome game for me. The mechanics, the physics, the graphics, the varieties of enemies, and the overall story. It is very thought-provoking to be honest. It will also give you that creepy vibe like you can see in those horror games.
VISUALS
Artistry: 11/12
Technical Merit: 7/8
SOUND DESIGN
Music: 10/12
Sound Effects & Vocals: 7/8
INTERACTION
Control & Interface: 8/8
Player Agency: 8/8
Accessibility: 4/4
MECHANICS
Feedback & Fun: 10/10
Depth:4 /5
Variety:4 /5
CHARACTER
Narrative:7 /8
Heart: 5/6
Originality: 5/6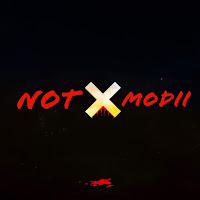 7.90
Narrative: 6 /10
Thought Provoking/Theme: 8/10
Sound Design: 2/5
Gameplay: 5/5
Engaging And Flow: 6/10
Unpredictability: 8/10
Fun: 8/10
Art: 10/10
Uniqueness: 9/10
Quality: 9/10
Forgettability: 8 /10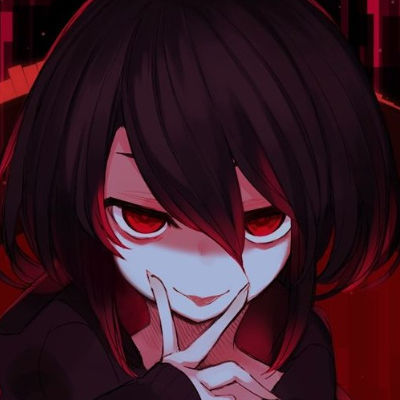 8.00
The game where you Control your environment, throw the table.., or chair.., or.. anything, to those creature. Control lets you to pick up and throw objects, destroy any objects with your telekinetic power, or just use your cool weaponry. Performance is great, Amazing detail and graphics, satisfying combat. Would recommend this 8/10
8.00
Control features Remedy's most original setting yet, the studio's most open-ended game environment yet and great action combat that makes you feel like a badass. The game also stands out on PC as one of the finest examples of real-time ray tracing to date. It shouldn't be passed upon by any action/adventure game fans, even if it's not quite a masterpiece.
8.00
It's not often that a game invades my thoughts the way Control has. I'm at the point where I want to consume every last thing it has to offer. And if I'm honest, it also makes me want to go back and replay Remedy's past games, too. Sure, it's a faulty metroidvania in some respects, but there are so many exceptional qualities afoot that Control handily deflects any momentary ire. I can't wait to take part in discussions about the game, to see what others have figured out, and to better understand where it all fits into Jesse's story.
9.00
The perfect blend of narrative and gameplay, coherency and strangeness, Control is a game we'll be talking about for generations.