PC - Windows, Mac
Call of Duty: Modern Warfare 2
Trailer, Gameplay, & Screenshots
Buy now
About this game
Summary
Playing as as Sgt. Gary "Roach" Sanderson, your international squad of elite soldiers battle through harrowing combat scenarios that range from snowy mountaintops in Siberia to the crowded streets of Rio de Janiero, Brazil and beyond, facing a terrorist force hellbent on redefining the boundary lines of today's modern warfare. Players can face the threat alone or with other players in cooperative SpecOps mode. For even more intense combat, take up arms against online foes in enhanced deathmatch warfare on a host of Modern Warfare 2 maps.
System Requirements
Minimum
OS: Microsoft Windows XP or Windows Vista (Windows 95/98/ME/2000 are unsupported)

Processor: Intel Pentium 4 3.2 GHz or AMD Athlon 64 3200+ processor or better supported

Memory: 1 GB RAM

Graphics: 256 MB NVIDIA GeForce 6600GT or better or ATI Radeon 1600XT or better

DirectX®: Microsoft DirectX(R) 9.0c

Hard Drive: 12GB of free hard drive space

Sound: 100% DirectX 9.0c compatible sound card

Internet: Broadband connection and service required for Multiplayer Connectivity. Internet Connection required for activation.

Co-op/Multiplayer Hosting: To host Co-op or MP matches, a 2Ghz dual-core or better processor is recommended.

Other Games of the Series
Gamer Reviews
23440 Reviews
8.75
NA

7.30
destroyed washington DC was coool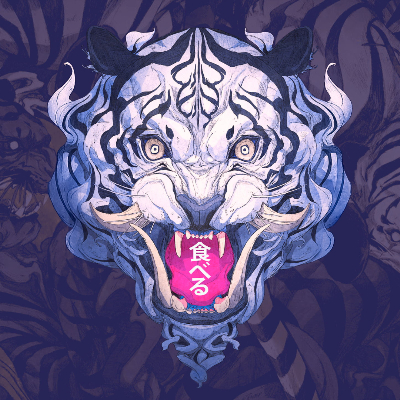 8.00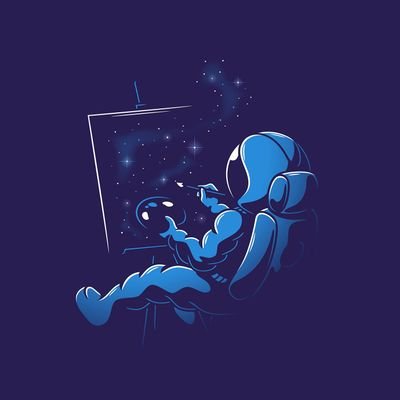 10.00
Aggregate Gamer Reviews
8.50
Modern Warfare 2's competitive multiplayer is still limited compared to modern standards and will likely disappoint many hardcore shooter fans. The high price point sharpens the sting of these restrictions, but the core multiplayer action is still very addictive and very rewarding. The inelegant campaign plot may make you feel like you're just along for the ride, but it is such an intense, roaringly great ride that you will be glad just to have played it. And the cooperative missions provide a uniquely fun angle on the action that rounds out the package superbly, making Modern Warfare 2 thoroughly entertaining and thoroughly rewarding.
9.50
When you look at the total package, Call of Duty: Modern Warfare 2 is hands-down one of the best first-person shooters out there, and a truly amazing offering across any system. With that being said, our score comes with a disclaimer. For those planning to check out everything Modern Warefare 2 has to offer; online competition, full co-op Spec Ops mode, as well as the campaign; you're looking at a no-brainer purchase.
10.0
Modern Warfare 2's 'story' is just one of a trilogy of game options alongside Spec Ops and Multiplayer (more later). Compared to the original, it's even more far-fetched to the point of being downright preposterous. Not just in the sense that it deals with an apocalyptic vision of the US mainland under siege but also in the twists and turns that afflict the fate of its cast.