PC - Windows
Call of Duty: Black Ops III
Gamer Reviews
39200 Reviews
7.58
NA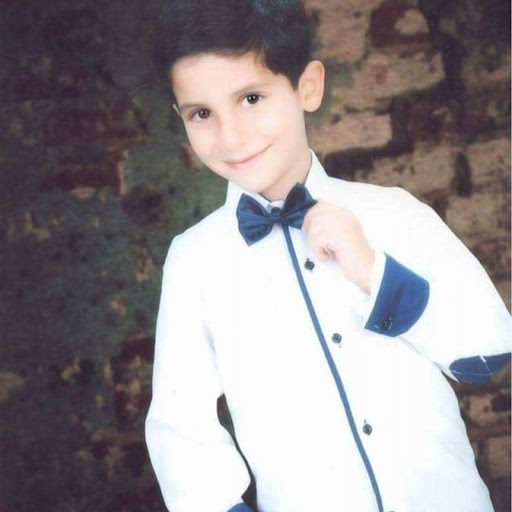 10.00
This game has a good graphic and you can play with friends in thatswhy
Aggregate Gamer Reviews
7.50
Even though it misses most of its most ambitious gambles, I enjoyed my time with the Blops 3 campaign. There's a lot to do and see in the multiplayer modes, even if I do find them exhausting and repetitive. Appreciating Blops 3 is like enjoying a great B-movie: it's not the best story around and it certainly isn't going to pack an emotional punch, but it's loud, it's flashy, and it makes me laugh and have a good time.
7.00
At its heart, Black Ops 3's multiplayer is still very much Treyarch's take on Call of Duty. This means it's fun — Call of Duty and Black Ops found a basis for solid, competitive multiplayer that worked almost a decade ago, and it still resonates here and there. But I'm surprised by how familiar, how recognizable it all feels, which is even more disappointingly the case with its campaign.
8.00
While the campaign story itself feels silly, co-op is a marvelous addition and a far better way to experience the narrative for those that don't feel like killing zombies. Meanwhile, multiplayer feels like a huge difference from previous CoD games and much of it is for the better. With a faster pace, more fluid movement, and cool Specialist ablities, it feels like a refreshing twist on the CoD multiplayer formula.