Trailer, Gameplay, & Screenshots
About this game
Summary
Help Madeline survive her journey to the top of Celeste Mountain in this super-tight, hand-crafted platformer from the creators of TowerFall.
System Requirements
Minimum
OS: Windows 7 or newer
Processor: Intel Core i3 M380
Memory: 2 GB RAM
Graphics: Intel HD 4000
DirectX: Version 10
Storage: 1200 MB available space
Gamer Reviews
24479 Reviews
9.68
NA
I've always admired how Celeste managed to make their game work when it's all about just one move: Jumping. The jumping variations we have to do in order to climb the dangerous Celeste Mountain is impressive. We can jump, but we can latch on to walls and do a double jump. As simple as their controls are, the game is unforgiving when it comes to its platforming levels.
Yes, Celeste is difficult and pretty sure everyone who's interested in playing this game knows that. It takes more than a few deaths to prepare you to the many challenges the Mountain has to offer. Don't worry, the soundtrack helps with the stress, thanks to renowned videogame composer Lena Raine. The controls are responsive and getting that elusive strawberry is satisfying. Don't even get me started on its B-Sides and C-Sides.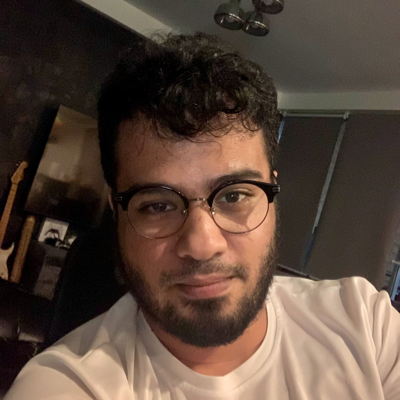 9.00
Everything about this game is amazing, the pixel-perfect art, awesome gameplay, the heartwarming story and most of all the 10/10 music. The game starts easy, teaching you simple controls and as you progress, the game knows it and challenges you by adding more mechanics with ever increasing level of complexity...
The platforming in this game is a puzzle in of itself, challenging you to find ways on how to overcome a certain room without giving hints or clues. While it is hard you can always change the difficulty with "assist mode" to fit your own needs.
My favorite thing about this game is the music, it's phenomenal, I really like how the music changes through each level, it starts soft and as the game progress it becomes more and more upbeat raising your stress levels. There are times when the game really gets challenging and pushes you to the verge of quitting, however the music compels me to completion every single time. I just can't give up, it's just that good.
Celeste is a game you'd never expect to impact you the way it does, the story is great and evokes various emotions. I never really paid attention to it at first, it was just there sitting alongside all the backlogged games in my library. Tried it once, and what came next was fascinating. It quickly became one of my favorite games. I rarely come across games as well designed and as well thought out as Celeste, I highly recommend it, it's a masterpiece!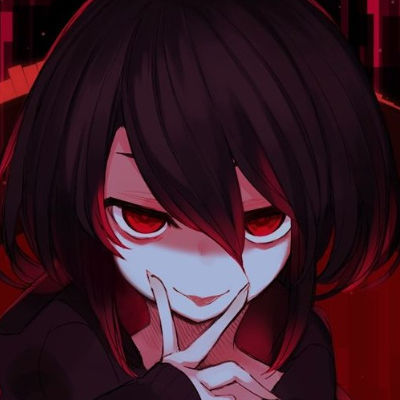 9.00
one of the best platformer i've ever played, a must try. superb gameplay, and the story is brilliant!
8.00
It's ironic that a platforming game's greatest, most innovative elements lie not in the platforming itself, but around it. Yet perhaps that's the point. Matt Thorson, the game's designer, is clearly a master of platforming mechanics, as evidenced by his work on TowerFall and some truly insane Super Mario Maker levels. Celeste reaches beyond, showing that tricky, well-designed platforming challenges are really just the tip of the iceberg. There's far more underneath the surface. And maybe that's worth dying for.
I wasn't expecting much when I went into Celeste and I came out pleasantly surprised by the touching story and top tier platforming level design. One of the best games of the year so far!
10.0
Celeste is a surprise masterpiece. Its 2D platforming is some of the best and toughest since Super Meat Boy, with levels that are as challenging to figure out as they are satisfying to complete. Hidden throughout those levels are a wealth of secrets and collectibles, some of which push the skills it teaches you to the absolute limit, along with enough end-game content to keep you playing for dozens of hours.