PC - Windows
Call of Duty: World at War
Trailer, Gameplay, & Screenshots
About this game
Summary
Call of Duty: World at War throws out the rulebook of war to transform WWII combat through a new enemy, new tactics and an uncensored experience of the climatic battles that gripped a generation. As U.S. Marines and Russian soldiers, players will employ new features like cooperative gameplay, and weapons such as the flamethrower in the most chaotic and cinematically intense experience to date.
System Requirements
Minimum
OS: Windows XP/Vista/7

Processor: Pentium 4 @ 3 GHz/AMD 64 3200+

Memory: 512 MB (1 GB for Vista)

Hard Drive: 8 GB Free

DirectX version: DirectX 9.0c

Sound: on-board or better

Graphics Card: 256 MB (nVidia GeForce 6600/ATI Radeon X1600)
Other Games of the Series
Gamer Reviews
28508 Reviews
9.21
NA

7.70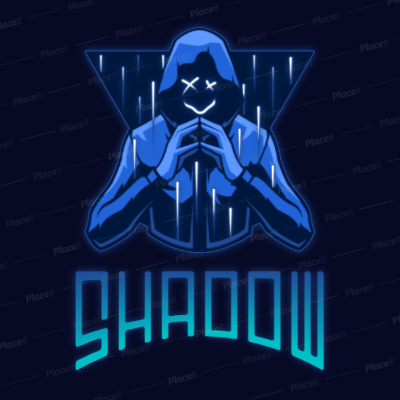 8.90
Relive the moment of world war 2 by doing missions for US and soviet army. This game will indulge you from beginning to the end. Highly recommended!
Aggregate Gamer Reviews
9.00
The weight of expectation on Treyarch's shoulders must have been immense. Having seen CoD4 release to near unanimous praise and incredible sales, there must have been a few worried people inside the studio. The WWII shooter suddenly became incredibly dated, yet Treyarch was a year into development. Whether the sheer number of doubters spurred the team on or the extra development time just allowed them to make the game they were truly capable of doesn't matter.
8.50
By staying largely true to the formula that made Call of Duty 4: Modern Warfare so successful, Call of Duty: World at War has ensured a proven level of technical quality, particularly in the multiplayer arena. On the other hand, one of Modern Warfare's strengths was its fresh approach, and by embracing a familiar setting and familiar mechanics, World at War achieves greatness but falls short of excellence.
9.00
If there's one word that sums up World at War for us, it's 'brutal'. The latest Call of Duty, developed over the last two years by Treyarch – not series creator Infinity Ward – is a brutal slog through a WWII setting unlike any other. You may think you've 'been there' and 'done that' when it comes to this particular global conflict, but after five minutes in either the blood-soaked single player campaign or the frenzied multiplayer you'll realise that this is far from your average, tired WWII shooter.