PC - Windows
Call of Duty: Warzone
NA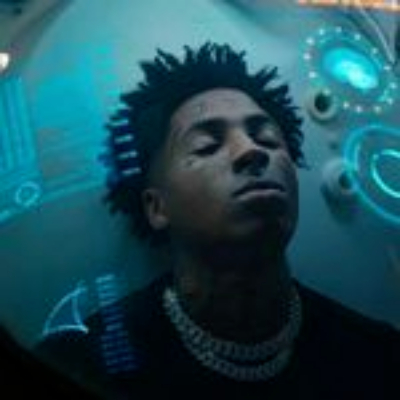 10.00
Best BR for it being free. Tons of weapons to choose from and plenty of customization. Only one downside is that there is no anti-cheat, but past the the game is great overall.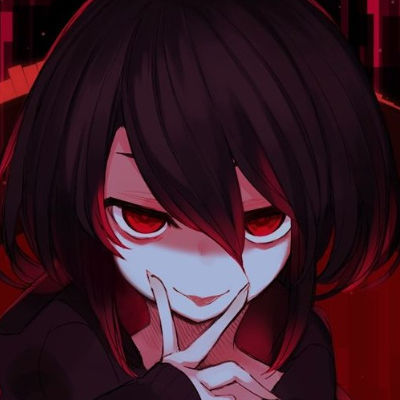 7.30
I watched warzone clips on youtube so I tried this game. fun, but as a newcomer, my enemies are like 100 play hours of player experience lol

8.40
Well, its a COD game! Stays true to its roots, with amazing gun experience, huge variety of weapons, interesting game modes, interesting addition to the usual Battle Royale Mode( Gulag). Its worth more than being free. Play it. Stay Frosty
Aggregate Gamer Reviews
8.20
There's a lot to love about Warzone. The ways it limits the randomness of loot and simplifies inventory addresses two of my biggest problems with the battle royale genre. Warzone wants victory to be decided by smart positioning and twitch shooting skill, not your armor tier. The only downside to Warzone's less-complex loot landscape is a meta that's potentially too shallow to stay interesting.
7.00
Warzone is a great sophomore attempt at a battle royale from Call of Duty, which finally manages to carve out its own identity with interesting spins on the existing formula. Its subversion of death and the nail-biting Gulag duels give you more ways to stay in a match, while also forcing you to be aware of your surroundings even after wiping a rival squad.
9.00
Call of Duty: Warzone is a top tier battle royale game and its early player numbers are reflective of that. As long as Infinity Ward is able to keep the game updated in terms of bug fixes and new content, it's hard to see why it won't remain one of the top battle royale games for months if not years to come.