PC - Windows
Call of Duty: Modern Warfare
NA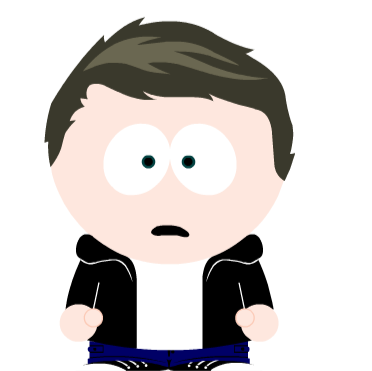 5.90
Solid gunplay completely screwed over by lame map design. Warzone mode is dope, but it has its own flaws. The plot of the campaign is just disgusting political propaganda. AFAIK the campaign was the reason why this game is banned from PS Store in Russia. I have a couple of Russian friends which play on PC and they are completely boycotting the game even though it's available for purchase via battle.net. I can understand why.
Aggregate Gamer Reviews
8.00
In the campaign, white phosphorus is a horrific set-piece accompanied by screams and whimpers. That's some heavy shit. In multiplayer, white phosphorus is a reward for competent play that brings high-fives and fierce guitar licks. That's some badass shit, Bro! You can have this cake and you can eat it, Modern Warfare assures us. In past installments, this dissonance would be funny, but here, it's another reminder that these are really two separate games, and never shall the twain meet.
8.50
Call of Duty: Modern Warfare is a fresh and exciting reboot that feels completely new yet satisfyingly familiar. It breathes new life into the franchise by updating and modernizing what many consider to be one of CoD's best sub-series. Not every new addition or tweak lands perfectly, but overall Modern Warfare is a great package.