PC - Windows
Call of Duty: Modern Warfare
NA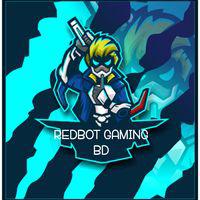 10.00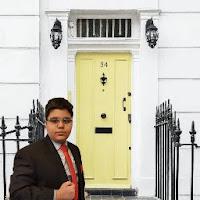 10.00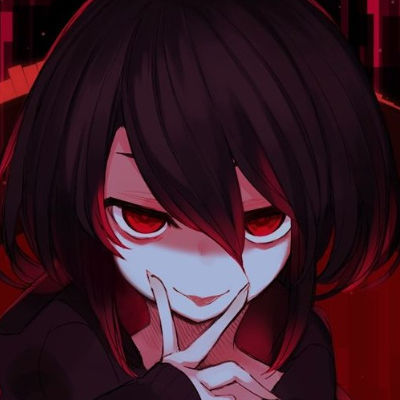 8.00
Singleplayer Campaign is quite good and enjoyable, took me a week to finish all the mission casually. Multiplayer is full of sweats, still fun at some point. Found a lot of issue, can't launch the game for example.
9.00
Call of Duty: Modern Warfare is the best entry the series has seen in nearly a decade. A riveting story, beautiful visuals, and addictive multiplayer are bolstered by new features that will keep you coming back for more. Modern Warfare is a must-play for anyone who enjoys the older Call of Duty titles, especially considering the steady flow of free content we've been promised.
8.50
Call of Duty: Modern Warfare is a fresh and exciting reboot that feels completely new yet satisfyingly familiar. It breathes new life into the franchise by updating and modernizing what many consider to be one of CoD's best sub-series. Not every new addition or tweak lands perfectly, but overall Modern Warfare is a great package.
6.00
There's a lot to dislike about Modern Warfare, from overpowered guns that will hopefully be patched – I'm looking at you, 725 shotgun – to the low time-to-kill and how the main viable strategy is camping. With that said, the core gameplay loop is the most satisfying Call of Duty has felt in years, and while it doesn't shine a light to how revolutionary the original Modern Warfare was in 2007, there's something about this revamp that simply works.