PC - Windows
Burnout Paradise: The Ultimate Box
Gamer Reviews
13381 Reviews
8.56
NA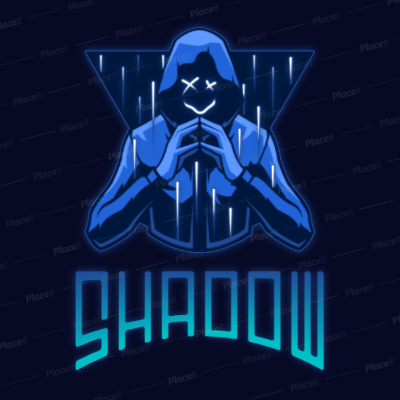 7.50
Good game. Has a different approach than the other burnout games as this is open world. Speeding in paradise city will definitely give you thrills! Do try out.

9.70
Perfect for racing gamers who love to make stunt moves
Aggregate Gamer Reviews
9.00
Going back to the standard menu-driven system of older racers is pretty jarring after spending hours and hours cruising from event to event in Paradise. For true next-gen arcade racing thrills Burnout Paradise is most definitely your best option, and on PC your only option. Criterion has delivered a game that every gamer should have in their collection.
9.00
If you own one of the console versions and already have the DLC packs, there's no major benefit to upgrading, but if you're new to Burnout Paradise, The Ultimate Box is the best Burnout experience to date. With a mass of online and offline events and modes, dozens of cars, the addition of bike and night races, and an all-new party mode for up to eight friends, The Ultimate Box is instantly gratifying and long-lasting high-octane entertainment.
8.40
The open world design of Burnout Paradise has its advantages and disadvantages. While you're afforded a welcome degree of freedom when it comes to completing challenges and roaming around, some of the more structured content can become repetitive after extended play sessions, and there's a definite learning curve associated with getting to know how the world's various avenues lock together. If you're willing to put in the time, there's plenty of content here to enjoy, including getting a handle on how all the various car models control and boost.