PC - Windows, Mac
Brawlhalla
Trailer, Gameplay, & Screenshots
Get it now
Steam
About this game
Developer: Blue Mammoth Games
Summary
Brawlhalla: An eternal battle arena where the greatest warriors in history brawl to prove who's the best that ever was, is, or will be. Competitors from all eras slug it out in devious and challenging arenas. Every match is an epic test of skill, speed, and strength, and every victory brings added glory and bragging rights to the winners.

Clockwork VALKRIs salt these slugfests with powerful weapons and gadgets. Fighters scramble to grab swords, hammers, blasters, rocket lances and more! Every weapon changes your play style and your options. Gadgets like mines, bombs, and spiked spheres add even more danger into the mix, letting fighters change the course of battle with a well timed-throw or carefully laid trap.
System Requirements
Recommended
Memory: 2 GB RAM

Network: Broadband Internet connection

Storage: 200 MB available space
Gamer Reviews
184207 Reviews
8.40
NA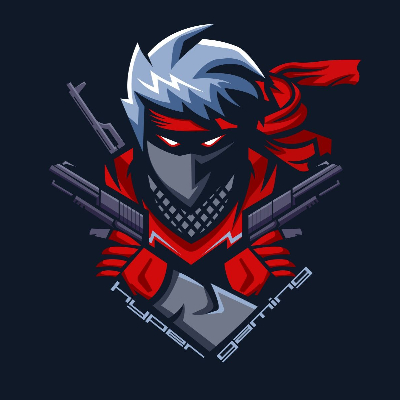 7.50
Brawlhalla is the next best thing fter smash bros. It was really fun while I was playing and runned perfectly in a low end pc, but the overall gameplay get boring after some time.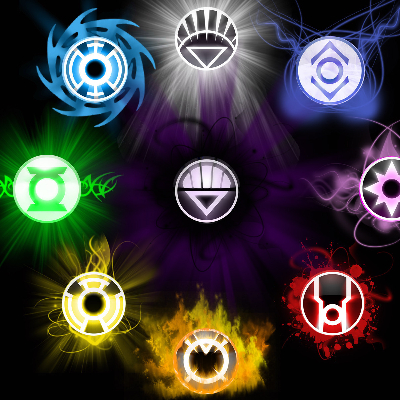 7.80
If you like Super Smash Bros but can't afford a Switch or DS, then this is definitely for you. Haven't tried buying season passes since I can't afford them but it seems worth it since you'll unlock characters like Lara Croft, Kung Fu Panda & Rayman. Art style is amazing and the stages are great. Three different styles of combat, unarmed, ranged and close range weaponry.
I like to call brawlhalla a modern smash bros. You have 50 + characters to choose, everyone single one of them have a pair of different weapons that you can use, you have skins for them, you have cosmetics, you can choose a stat to improve and decrease you make your optimal build, and a lot more to do. You have a solid competitive rank, you have events, gamemodes, battlepass,etc... And it is free so another reason to try it out.
8.00
With that said however, Brawlhalla is a game that's easy to get into and a hellafun to play even if you suck at it. But what I really liked about Brawlhalla is that you can also play the game offline on top of the online features the game natively has. So at least if you suck at playing online matches, you can at least bring on the pain to your friends offline and make them feel as crappy as your online matches.
8.40
Brawlhalla läuft hervorragend, macht saumäßig Laune, hat absolut keine Anforderungen, und wenn ich mal ein paar Euro für einen Skin abdrücken will, bringt mich das in einem ansonsten kostenlosen Spiel auch nicht um. Mit Couchgaming-Kumpels gegen Onlinespieler antreten ist ebenfalls toll. Nur der Soundtrack klingt etwas lasch, dafür hauen die Soundeffekte ordentlich rein. Wer in einem Fun-Brawler nicht zwingend den dicken Klempner braucht, sollte unbedingt einen Blick riskieren!
6.00
Prenant en solitaire pour peu qu'on ait un port RJ45 sous le coude, autant qu'en multijoueur, à condition de lui éviter une confrontation difficile avec la concurrence, Brawlhalla est une bête curieuse qui a le mérite de de s'émanciper de certains poncifs instaurés par son modèle. Définitivement recommandable, du simple fait de sa gratuité, et profitant d'une interface moderne salutaire, il s'agit d'un titre dont les défauts sautent aux yeux, mais qui se révèle suffisamment original pour qu'on ait envie de le creuser.