PC - Windows
Borderlands 3
Gamer Reviews
66427 Reviews
8.50
NA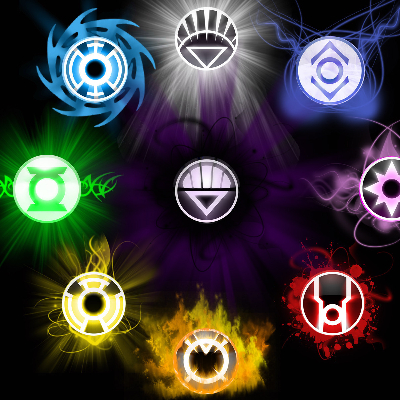 9.00
Gameplay is pretty much the same and still fun to play. Improved graphics and new abilities. New gun element. Hundreds of hours of gameplay even without the DLC. DLC is a lot more challenging than the main story. After the main story you can apply modifiers to make the replay challenging and fun. The modifiers can work for and against you. A lot more difficult to get customizers for your appearance and vehicle if you're looking for a 100% completion.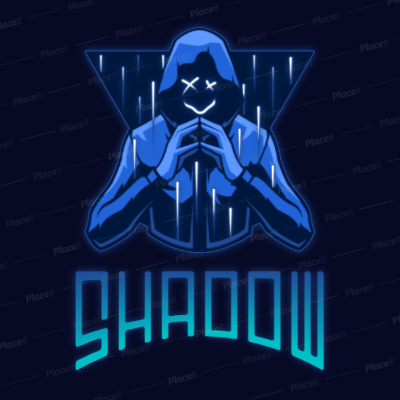 8.00
Borderlands 3 ups its game when compared to previous titles in graphics. The story and gameplay remains of the same format and is enjoyable with a coop partner. Recommened to play!
I really didn't expect that this game will let me play it for more than 60 hours. LOL. I personally love killing everyone that I encounter. I am A Siren by the way. So more on Melee plus gunfights.
I am on the Vault Hunter Mode and still enjoying every main and side quests.
Aggregate Gamer Reviews
9.00
Borderlands 3 is a perfect continuation of the past two games. It doesn't mess with the things that don't need fixing, it adds where it is supposed to add, it improves the access to the game in terms of visuals, it has all new kick-ass soundtrack, and it brings an infinite number of ways to blast your foes. What more could a gamer possibly want?!
6.50
Borderlands 3 sometimes struggles to earn your time commitment. Whether that's testing your patience with a plentiful supply of bullet sponges or quests that outstay their welcome, it's difficulty lies within wanting to continue playing it. To play Borderlands 3 is a true test of endurance that may cause actual fatigue and exhaustion after a few hours. While it reaches a lot of highs in gunplay and progression, this long-awaited threequel may not leave people instantly begging for more like they were after Borderlands 2.
9.00
Being untethered from persistent servers and able to trade loot at will is a refreshing change of pace, but that's hardly the only reason why this such an amazing co-op FPS. The sheer magnitude and diversity of its arsenal of fun and surprising weaponry is unmatched, and the striking amount of loving detail and variety packed into its energetic and replayable 30-hour campaign is what makes Borderlands 3 a high-point for the series – and the genre as a whole.