Trailer, Gameplay, & Screenshots
About this game
Summary
In a distant future, the planets at the outer edges of the galaxy have become a beacon to fortune seekers and those yearning for a better life off world. But there are no guarantees in deep space. Pandora, one of these distant planets, was reported to be rich in untapped mineral wealth, and so drew many hoping to get rich quick, but in the end little was found beyond the scattered ruins of a past alien civilization. With nothing to gain, any who could soon abandoned Pandora, leaving those who remained to deal with the lawlessness of a world gone bust, and the mystery of the long-dead alien civilization. But as chaotic as these times were, there were worse days yet to come. After several years the planet's huge orbit slowly brought it near to its sun and once unknown and horrifying creatures sprang from their long hibernation to terrify the stranded colonists. The only hope of the colonists seems to be a vault discovered in the side of a mountainside, rumored to contain alien technology and secrets about Pandora. Will this discovery be the colonist's salvation or their end? Discover their fate in Borderlands.
Also available on
System Requirements
Minimum
OS: Windows XP/Vista

Processor: 2.4 Ghz or equivalent processor with SSE2 support

Memory: 1GB System RAM (2GB recommended with Vista)

Graphics: 256mb video ram or better (GeForce 7 series or higher/Radeon HD3000 series or higher)

Hard Drive: 8 GB or more free space

Sound: Windows compatible sound card

Downloadable Contents (DLC)
Other Games of the Series
Gamer Reviews
19140 Reviews
9.13
NA

6.50
very good game and the first of a great series, but it does not hold up as well as i had hoped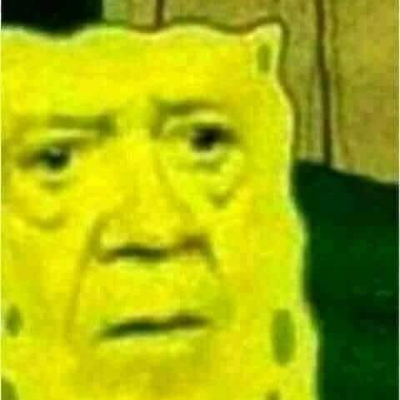 9.50
All hail the great looter-shooter game that started it all. It revolutionized the looter-shooter mechanic. It also has its amazing cast of characters. Challenging yet fun boss battles. Quirky humour and lots of explosions. Best played with a friend on a co-op multiplayer
Aggregate Gamer Reviews
8.50
Even when I feel that the game is starting to get repetitive, there's something about it that keeps me playing. Even my plans to jump into the game for five minutes to grab screenshots would suddenly turn into hour long play sessions without me even realizing it, and even having done most of the quests twice, I still want to head back and try again with a new character class. Despite a few imperfections, the game is simply fun -- and at the end of the day, that's what really matters.
8.50
Combat is satisfying, and upgrading your skills and equipment is engaging. The constant stream of loot and experience is rewarding, and sharing it with some friends makes the experience that much richer and more exciting. Despite its hostile (albeit stylish) environment, Pandora is a great planet to visit if you want to shoot some stuff. Just be sure to bring some friends along for the ride.
8.00
Borderlands is unusual, playable, and an artfully violent step in an interesting direction for Gearbox. The story aspect of the game could have been better - I'd love to have seen the role-playing influence extend beyond stats, levels and loot - and the ending is a disappointment. Even so, this should be a favourite game of the year for a huge number of people, since it plugs into gamer impulses at such a fundamental level. We blow things up and collect the goodies.