Gamer Reviews
12506 Reviews
9.08
NA

9.00
my pc was break so i coudn't play games. so i'm back with new experiences. this game was really really cool. with a great dark gothic story. some kind of spanish style music. but sometimes music was so cool. i love it's playing style. i liked how u must hatch the eggs, break the invisible walls. all is like dark souls. i'm in love in this game i will play it again and again.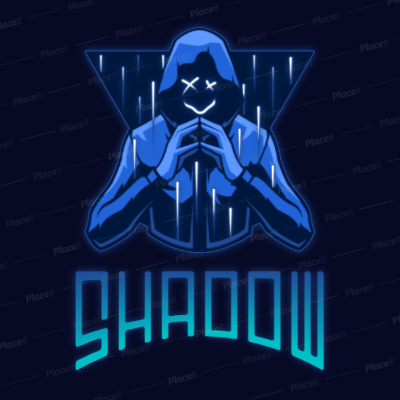 9.10
I like these metroidvania souls like games and blasphemous no less. It is a 2d platformer where you'll get all the deja vu feeling of dark souls. The level design is just awesome and the designers have put a nice effort in it. Definitely you must play this game if you like challenge and love the souls like genre.
Aggregate Gamer Reviews
10.0
The graphics move at a steady clip, taking on a "less is more attitude" and managing to convey a sense of foreboding and horror even without the most detailed, three-dimensional monsters to be found. The experience of Blasphemous is a delight and fans looking for a video game that will manage to present a fair challenge can pick this one up, knowing that they'll be playing one of the most disturbing, immersive experiences in video games this year. From the bloody graphics to haunting music, Blasphemous finds its way into your nightmares and is a game begging to be replayed, thanks to its fantastic gameplay. An excellent video gaming entry to prep you for Halloween next month!
7.00
Blasphemous walks that tightest of ropes between goddamnit-I-hate-this-game frustration and oh-my-god-I'm-so-proud-of-myself bliss we all love. When you're running low on health you'll have to decide whether to push on or return to a shrine to freshen up, because all the enemies you just beat will be back when you turn around. That means you may well end up worse off if you make a mistake.
7.00
Though it can be frustrating that its core gameplay never evolves past the often one-note rhythm of hacking and jumping across different levels, keeping it from reaching greater heights, I still came away impressed with how much Blasphemous stuck close to its haunting, dark storyline. To that end, playing through this send-up to metroidvania games was a satisfying trial to overcome in its own right.