PC - Windows, Mac, Linux
Bioshock Infinite
Trailer, Gameplay, & Screenshots
Buy now
About this game
Summary
Set in 1912, the game has protagonist, former Pinkerton agent Booker DeWitt, sent to the floating air city of Columbia to find a young woman, Elizabeth, who has been held captive there for most of her life. Though Booker rescues Elizabeth, the two become involved with the city's warring factions: the nativist and elite Founders that rule Columbia and strive to keep its privileges for White Americans, and the Vox Populi, underground rebels representing the underclass of the city. During this conflict, Booker learns that Elizabeth possesses strange powers to manipulate "Tears" in the space-time continuum that ravage Columbia, and soon discovers her to be central to the city's dark secrets.
Also available on
System Requirements
Recommended
OS: Windows 7 Service Pack 1 64-bit
Processor: Quad Core Processor
Memory: 4GB
Hard Disk Space: 30 GB free
Video Card: DirectX11 Compatible, AMD Radeon HD 6950 / NVIDIA GeForce GTX 560
Video Card Memory: 1024 MB
Sound: DirectX Compatible
Minimum
OS: Windows Vista Service Pack 2 32-bit
Processor: Intel Core 2 DUO 2.4 GHz / AMD Athlon X2 2.7 GHz
Memory: 2GB
Hard Disk Space: 20 GB free
Video Card: DirectX10 Compatible ATI Radeon HD 3870 / NVIDIA 8800 GT / Intel HD 3000 Integrated Graphics
Video Card Memory: 512 MB
Sound: DirectX Compatible
Gamer Reviews
80638 Reviews
9.46
NA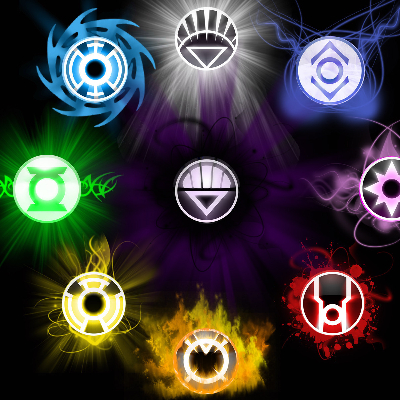 7.40
A pretty standard first person shooter game with the added element of supernatural powers. The story is amazing as well as the artwork. The weaponry used is a mix of futuristic and vintage. Aerial battles on ziplines are also a feature on this game so always keep a sharp eye out for enemies in all directions.
9.40
this game take my time too much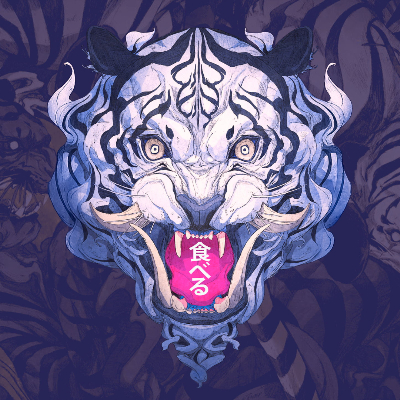 10.00
Everything was amazing in this game when it was first released. Really good gameplay!
10.0
BioShock Infinite's big thoughts and complicated narrative don't obscure the brilliant action game that carries those messages through. It's hard to know if Infinite will prove to be another major point of artistic discussion and development of the medium the way that BioShock was. But in every way, BioShock Infinite lives up to the promise of its legacy, and it looks poised to establish a new one.
10.0
As a game, BioShock Infinite has its successes and its falterings consistent with any suitably complex piece of interactive entertainment. As a story, as an exercise in drawing the player into a believable and relevant world, as proof of exactly what a videogame can mean to a person. Well, I already said it. BioShock Infinite is damn near perfect.