PC - Windows, Mac, Linux
Bioshock Infinite
Trailer, Gameplay, & Screenshots
About this game
Summary
Set in 1912, the game has protagonist, former Pinkerton agent Booker DeWitt, sent to the floating air city of Columbia to find a young woman, Elizabeth, who has been held captive there for most of her life. Though Booker rescues Elizabeth, the two become involved with the city's warring factions: the nativist and elite Founders that rule Columbia and strive to keep its privileges for White Americans, and the Vox Populi, underground rebels representing the underclass of the city. During this conflict, Booker learns that Elizabeth possesses strange powers to manipulate "Tears" in the space-time continuum that ravage Columbia, and soon discovers her to be central to the city's dark secrets.
Also available on
System Requirements
Recommended
OS: Windows 7 Service Pack 1 64-bit
Processor: Quad Core Processor
Memory: 4GB
Hard Disk Space: 30 GB free
Video Card: DirectX11 Compatible, AMD Radeon HD 6950 / NVIDIA GeForce GTX 560
Video Card Memory: 1024 MB
Sound: DirectX Compatible
Minimum
OS: Windows Vista Service Pack 2 32-bit
Processor: Intel Core 2 DUO 2.4 GHz / AMD Athlon X2 2.7 GHz
Memory: 2GB
Hard Disk Space: 20 GB free
Video Card: DirectX10 Compatible ATI Radeon HD 3870 / NVIDIA 8800 GT / Intel HD 3000 Integrated Graphics
Video Card Memory: 512 MB
Sound: DirectX Compatible
Gamer Reviews
68567 Reviews
9.45
9.23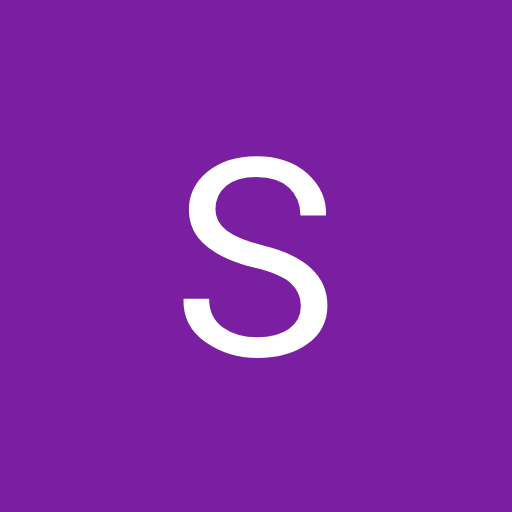 9.90
off course the game suffers from massive deleted contents and its deviation from the original bioshock experience, it doesnt deserve even 1% of the criticism it receives on various social platforms
it succeeds in providing one of the most twisted, emotional, mysterious and gut wrenching storylines ever.. and succeeds in maintaining the mysterious and 'something is wrong' environment from its previous titles
it is a must play for every gamer who likes these kind of games.. and the ending is worth your time
Aggregate Gamer Reviews
10.0
Replicating the achievements of the original BioShock is a challenging goal (as 2K Marin's sequel demonstrated), but series creator Irrational Games returns with a fresh vision and redefines what the BioShock name means. Infinite is more than a new setting, story, and characters; those elements are seamlessly integrated with complex themes, a mysterious plot, and entertaining combat to create an amazing experience from beginning to end.
10.0
While the end of 2013 will be filled with talk about a new generation of video games, BioShock Infinite's narrative will stand out as an achievement, helping put a cap on a generation that propelled narrative as a focus for the industry. Undoubtedly the finest game crafted by Irrational Games, BioShock Infinite is one of the best told stories of this generation. It simply cannot be missed.