PC - Windows, Mac, Linux
Bioshock Infinite
Trailer, Gameplay, & Screenshots
Buy now
About this game
Developer: Irrational Games
Summary
Set in 1912, the game has protagonist, former Pinkerton agent Booker DeWitt, sent to the floating air city of Columbia to find a young woman, Elizabeth, who has been held captive there for most of her life. Though Booker rescues Elizabeth, the two become involved with the city's warring factions: the nativist and elite Founders that rule Columbia and strive to keep its privileges for White Americans, and the Vox Populi, underground rebels representing the underclass of the city. During this conflict, Booker learns that Elizabeth possesses strange powers to manipulate "Tears" in the space-time continuum that ravage Columbia, and soon discovers her to be central to the city's dark secrets.
Also available on
System Requirements
Recommended
OS: Windows 7 Service Pack 1 64-bit
Processor: Quad Core Processor
Memory: 4GB
Hard Disk Space: 30 GB free
Video Card: DirectX11 Compatible, AMD Radeon HD 6950 / NVIDIA GeForce GTX 560
Video Card Memory: 1024 MB
Sound: DirectX Compatible
Minimum
OS: Windows Vista Service Pack 2 32-bit
Processor: Intel Core 2 DUO 2.4 GHz / AMD Athlon X2 2.7 GHz
Memory: 2GB
Hard Disk Space: 20 GB free
Video Card: DirectX10 Compatible ATI Radeon HD 3870 / NVIDIA 8800 GT / Intel HD 3000 Integrated Graphics
Video Card Memory: 512 MB
Sound: DirectX Compatible
Gamer Reviews
80677 Reviews
9.46
NA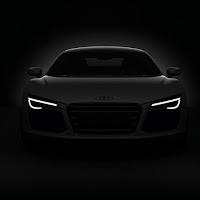 9.50
Bioshock infinite is a masterpiece
+Greate Gameplay
+Strong Naritive
+Amazing Art
+Charecters
+Music
_Graphic is not okay in 9th generation

10.00
The best game of all time.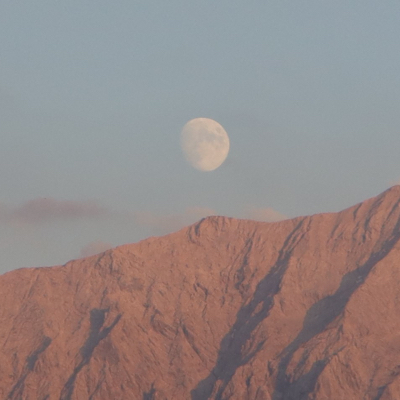 9.00
9.00
BioShock Infinite could make you feel uncomfortable. If you adhere to religious faith, or celebrate American idealism, this game may invite introspection or even anger. BioShock Infinite isn't afraid to magnify the way religious and racial extremism inform our culture and change lives. It isn't afraid to depict a less-than-holy trinity diseased by power, deception, and manipulation.
10.0
BioShock Infinite's big thoughts and complicated narrative don't obscure the brilliant action game that carries those messages through. It's hard to know if Infinite will prove to be another major point of artistic discussion and development of the medium the way that BioShock was. But in every way, BioShock Infinite lives up to the promise of its legacy, and it looks poised to establish a new one.
9.50
In total, BioShock Infinite is a brilliant shooter that nudges the entire genre forward with innovations in both storytelling and gameplay. It trips over itself in a couple of spots, but not in any way that should keep you from embracing it with your utmost enthusiasm.