PC - Windows
Battlefield V
Gamer Reviews
6831 Reviews
6.31
NA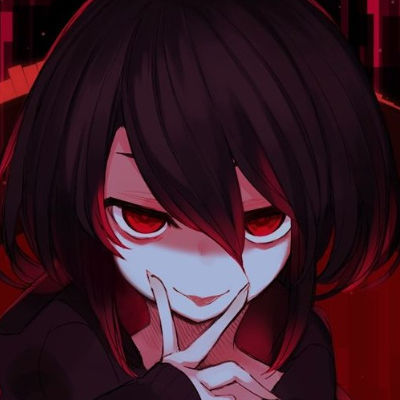 8.00
played for 80 hours. fun multiplayer, also there's many Singapore server. can't really enjoy the good visual since my hardware can only play in the lowest preset.
bad one!!!!the story is cringe!!dont make any sense also who the d told you to put the br mode?that mode has so much hackers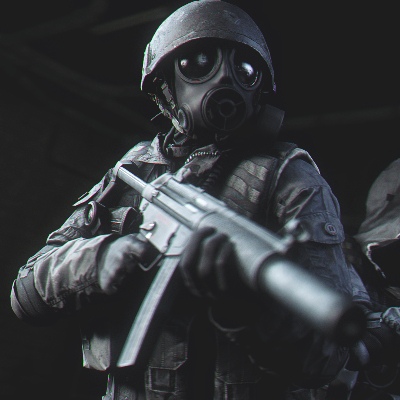 7.00
The game is pretty nice. Great graphics, decent story and generally pretty satisfying gameplay.
Although not the longest, the story is good and fun to play through.
The online multiplayer is more or less as good as all battlefield games.
If you're a battlefield fan, I think this game is a pretty good choice.
7.00
Battlefield 5 ticks all the boxes for a fun, safe, copy-selling entry in the franchise. It could be one of the least accessible shooters in recent memory, but most AAA FPS titles can say that, Fortnite notwithstanding. BF5's singleplayer mode is well-conceived but ultimately treads ground we've seen before, though it does so with new boots. The multiplayer functions and provides moments of entertainment but lacks any real bite.
7.00
Not as drastic a change up as its WW1 predecessor, nor as wild or wondrous, Battlefield 5's deliberative design sidelines its strengths as a simulative sandbox.
7.50
Bold changes to Battlefield's traditional gunplay, essential resources, and team dynamics create a strong foundation. On the single-player front, Battlefield V presents three short but distinct vignettes that weirdly focus on small-scale stealth instead of bombastic vehicular warfare. Their successful story moments aren't really enough to go out of your way for but they're worth playing once you're here. Overall, Battlefield V can be lots of fun to play today, even if there's still a lot of building left to do.