PC - Windows
Battlefield 4
Gamer Reviews
8133 Reviews
8.01
NA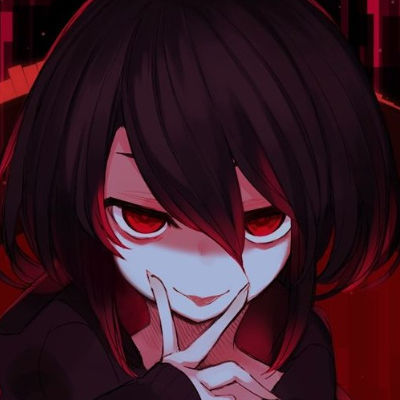 7.20
I personally don't like the diving part and some parts in the campaign. I only recommend playing this if you're subscribing to EA Play.
why don't just add an ending option where Recker sacrifices himself and dies like a hero? that would be a cool and interesting ending in my opinion.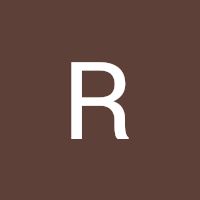 2.00
Non-player characters are very monotone also like the trains in the amusement park . The feeling of shoot is very insufficient . The game is full of bugs . The game is very darkness and i never see objects . I stopped playing for these reasons .
Aggregate Gamer Reviews
8.50
Battlefield 4 is an excellent multiplayer game that makes the most of its ambitions, proving once again that destruction is a valuable strategic addition to competitive combat, which reaches its full potential with two killer Commanders are bringing out the best in their squads. On the other hand, its single-player campaign is a disappointing, but a functioning and familiar game with overwhelming action and remarkable spectacle.
8.90
Despite the campaign shoehorn, most likely handled by EA executives on high, the Battlefield franchise has always been about putting 64 players into a server, and letting them act out battles on the grandest of feasible scales. This is where Battlefield always shines, and BF4 is no different. Battlefield 4 will be one of the best multiplayer experiences available over the next two years, assuming Battlefield 5 follows in 2015.