PC - Windows
Batman: The Enemy Within - The Telltale Series
This is an episodic game. You will need to get the base game and all succeeding episodes to experience it as designed.
Gamer Reviews
4031 Reviews
8.87
NA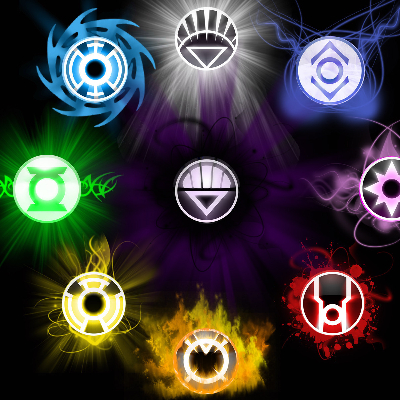 5.60
While the graphics are amazing along with the background music and sound effects, I feel like superhero stories should not be made into telltale games. The game is amazing but it just feels like this game genre does not mix well with the superhero genre. When it comes to superhero games, I prefer the PS2 Justice league or the arkham series or ultimate alliance cause the action is more intense in those games compared to telltale games where you just press a button so that a single action can occur which will last awhile. Also there are some dialogue choices where the dialogue doesn't matter at all.
Aggregate Gamer Reviews
8.00
The hardcore Batman fans definitely should pick up The Enemy Within (as well as the first season). Aside from the occasional immersion kill, it's a solid, unique story that will resonate with fans of the franchise and fans of story-based games. I definitely give the game a solid 4 out of 5 for storytelling alone.
8.50
Despite a flawed start, The Enemy Within emerges as one of Telltale's best series and one of my favorite narrative-focused games in years. It goes all-in on allowing players to shape the intricacies of Joker and Bruce's relationship, and it pays off marvelously.
9.00
It does new and exciting things with these characters – especially through its use of the Bruce Wayne identity and Bruce's relationship with John Doe – that I haven't seen before, while respecting the source material and providing a fun gameplay experience where your choices matter. It captures the essence of what makes Batman special, more than 75 years on. And that's something that, like John Doe, we can all smile about.