PC - Windows
Batman: Arkham Origins
Trailer, Gameplay, & Screenshots
About this game
Developer: Warner Bros. Games
Summary
Batman: Arkham Origins features an expanded Gotham City and introduces an original prequel storyline occurring several years before the events of Batman: Arkham Asylum and Batman: Arkham City. Taking place before the rise of Gotham City's most dangerous villains and assassins, the game showcases a young, raw, unrefined Batman as he faces a defining moment in his early career as a crime fighter that sets his path to becoming the Dark Knight. As the story unfolds, witness identities being formed and key relationships being forged.
System Requirements
Recommended
OS:64-bit: Vista, Win 7, Win 8
Processor:Intel Core i5-750, 2.67 GHz / AMD Phenom II X4 965, 3.4 GHz
Memory:4 GB RAM
Graphics:NVIDIA GeForce GTX 560 / AMD Radeon HD 6950 or better with 768 MB+ of VRAM (DirectX 11 Compatible)
DirectX®:11
Hard Drive Space:20 GB
Other Requirements:Broadband Internet connection
Additional Notes:Windows XP and DirectX® 9.0b and below not supported
Minimum
OS:32-bit: Vista, Win 7, Win 8
Processor:Intel Core 2 Duo, 2.4 GHz / AMD Athlon X2, 2.8 GHz
Memory:2 GB RAM
Graphics:NVIDIA GeForce 8800 GTS / AMD Radeon HD 3850 or better with 512 MB of VRAM
DirectX
Other Games of the Series
Gamer Reviews
19356 Reviews
8.45
NA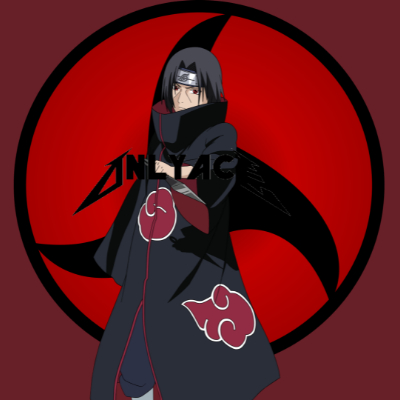 7.10
Okay if im being honest back then years ago I played this on xbox and it was just an amazing experience and tbh my favorite batman game to this date. BUT OH MY GOD this pc port is awful. The optimization is just horrible and quality is trash. Id like to say i have a mid to high range pc which runs Arkham knight on max setting at 144+ fpsssssss but this game struggles to get passed 60 at times. If im being honest just get an xbox and play it through backwards compatibility.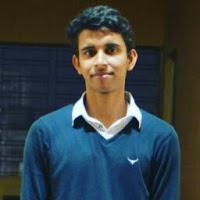 9.80
I don't know why this game gets so much hate but this game is fantastic and a true gem. The villain lineup is fabulous and the Black Mask reveal comes with a twist. I loved this game, the game has 8 assassins hunting Batman for $50 Million bounty. The DLC is average but the Batsuit is amazing. The only reason I don't give it a 10 is because of the hype they created in the trailer for DeathBlade doesn't stand up to it.
Aggregate Gamer Reviews
7.00
That's a lot of bad news to take in, and it may lead you to think that Batman: Arkham Origins isn't quite excellent. It's not, and while it is partially a victim of the standard set by the series before, it never seems to justify its decisions. This younger Batman is paradoxically stuck in his future ways, his game re-calibrated into a lopsided, combat-heavy flashback. And as the confused time travelers that we are in this chronology, we can express disappointment when we realize his best days are yet to come - like they did already.
4.00
Batman: Arkham Origins presents a version of the popular superhero who is still learning and doesn't seem to totally understand why he does what he does. I just wish the game didn't share those vulnerabilities. Where Arkham Asylum and Arkham City surprised me with their ambition, Origins is comfortable taking the best from what has come before without contributing much of its own or even fully understanding what worked about those systems. It's built on a solid foundation but it doesn't take the world's greatest detective to see that something significant is missing.