PC - Windows
Batman: Arkham Knight
Trailer, Gameplay, & Screenshots
About this game
Summary
Scarecrow has returned to unite the Rogues Gallery and has enlisted the Arkham Knight and his immense military force to bring all-out War to Gotham City and destroy the Batman once and for all. The Dark Knight must utilise the Batmobile's newly-revealed Battle Mode, as well as his full arsenal of abilities, to protect his city from complete destruction.
Also available on
System Requirements
Recommended
OS: Win 7 SP1, Win 8.1 (64-bit Operating System Required)
Processor: Intel Core i7-3770, 3.4 GHz | AMD FX-8350, 4.0 GHz
Memory: 8 GB RAM
Graphics: NVIDIA GeForce GTX 760 - 3 GB Memory Recommended | AMD Radeon HD 7950 - 3 GB Memory Recommended
DirectX: Version 11
Network: Broadband Internet connection
Storage: 55 GB available space
Minimum
OS: Win 7 SP1, Win 8.1 (64-bit Operating System Required)
Processor: Intel Core i5-750, 2.67 GHz | AMD Phenom II X4 965, 3.4 GHz
Memory: 6 GB RAM
Graphics: Graphics: NVIDIA GeForce GTX 660 (2 GB Memory Minimum) | AMD Radeon HD 7870 (2 GB Memory Minimum)
DirectX: Version 11
Network: Broadband Internet connection
Storage: 45 GB available space
Downloadable Contents (DLCs)
Other Games of the Series
Gamer Reviews
35625 Reviews
8.37
NA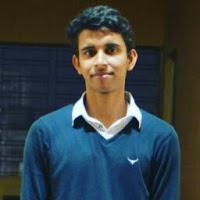 9.50
This is the final chapter in the Batman Arkham series which concludes the story of Batman. The combat is polished to perfection with multiple environmental takedowns and new weapons and gadgets in your arsenal. The open-world seems quite small when compared to other games but the game is filled with a lot of stuff. The minions talking shit on the radio is hilarious. The jumpscares are rare but are unpredictable and it becomes very scary at times. The riddler puzzles are a nightmare. Scarecrow is used to his full extent and serves as a great villain. The game finally lets you play around with the BatMobile. The first few missions are good and then it quickly becomes a chore making the Batmobile boring and overused. Its an absolutely amazing game and a must play.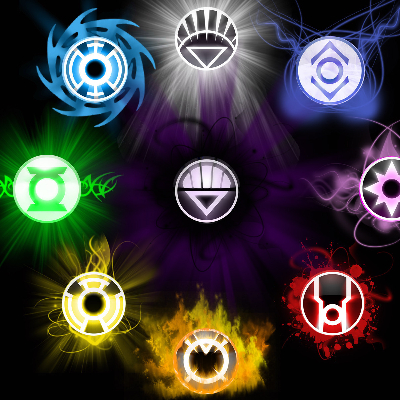 7.20
I've played over 200 hours and I have to admit no matter how many times I complete it I can't stop replaying it. I currently play using a GTX 1050 Ti there are some moments that the game hangs or lags but its just a minor inconvenience and its best not to have other programs running simultaneously when playing. Hunting down Batman's rogues is fun other than Riddler and Deathstroke mostly because its hard to hunt for riddler trophies and riddles as well as checkpoints, towers, drones and Armored vehicles.
Aggregate Gamer Reviews
7.00
However, every positive–the twisting storyline, the iconic villains, and the superb combat–are undermined by other factors. Mediocre acting, rough dialogue, and overuse of the Batmobile, leave Batman: Arkham Knight that much less cohesive than its predecessors.
5.00
Ultimately, Batman: Arkham Knight is a letdown on several fronts. While it sports some terrific highlights, the majority of the campaign is trite, while anything ancillary to that is downright vapid. The overbearing emphasis on the shoddy Batmobile is distasteful (how on Earth did Batman even cope without it before, since it's crucial to literally everything here?), and the stimulation of "being the bat" just doesn't have the same jolt it used to.