PC - Windows, Mac
Batman: Arkham City
Trailer, Gameplay, & Screenshots
Buy now
About this game
Developer: Rocksteady Studios
Summary
Set inside the heavily fortified walls of a sprawling district in the heart of Gotham City, this highly anticipated sequel introduces a brand-new story that draws together a new all-star cast of classic characters and murderous villains from the Batman universe, as well as a vast range of new and enhanced gameplay features to deliver the ultimate experience as the Dark Knight.
System Requirements
Minimum
OS: Windows XP, Vista, 7

Processor: Intel Core 2 Duo 2.4 GHz or AMD Athlon X2 4800+

Memory: 2GB RAM

Hard Disk Space: 17 GB free hard drive space

Video Card: ATI 3850HD 512 MB or NVIDIA GeForce 8800 GT 512MB

DirectX®: 9.0c

Downloadable Contents (DLCs)
Other Games of the Series
Gamer Reviews
25574 Reviews
9.35
NA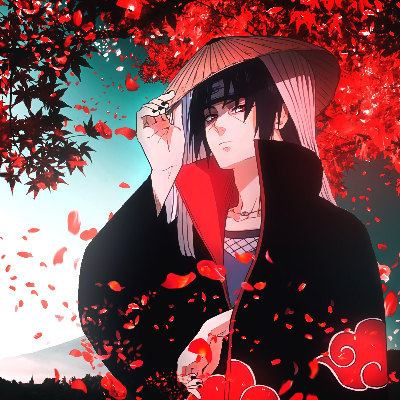 8.00
A good superhero game that definitely make you believe you can be the dark capped crusader lurking in the shadows waiting to strike against his foes.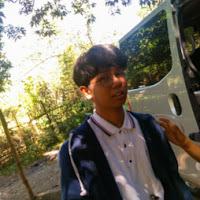 9.50
Batman Arkham City opens arkham city to players with rich details and dark atmosphere that feels amazing to glide and explore combined with improved combat and twisted story, this game still marks MY BEST Superhero Game EVER!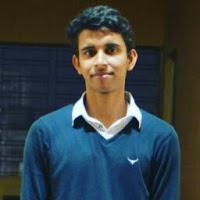 9.50
The game is amazing, must play. A great open-world game with cool batman gadgets and a great line up of villians
10.0
While Rocksteady hasn't given players the keys to the Batmobile yet, gliding and leaping and diving and climbing and rappelling across this expansive playground with the use of Batman's cape and tools offers just as much exhilarating freedom as tearing across Liberty City on a motorcycle. An example Achievement / Trophy: "Jump off the tallest building and glide for one minute without touching the ground." Yesssss.
8.00
Arkham City offers a greater level of expression through your various abilities than its predecessor, and is overwhelmingly generous with the distractions it lays before you from the get-go. Even if its fundamental fighting system strains at the seams, even if Batman himself is a bit of a plank, this is as expansive a realisation of the superhero as there has ever been.
9.00
From the speedy exhilaration of soaring high above the streets to the atmospheric thrill of discovering long-forgotten secrets in the tunnels below Gotham, this is an unforgettable adventure that will keep you coming back to the cape and cowl long after you've seen the credits roll.