PC - Windows, Mac
Batman: Arkham Asylum
Trailer, Gameplay, & Screenshots
Buy now
About this game
Developer: Rocksteady Studios
Summary
After the Joker assaults Gotham City Hall, he is caught by Batman and escorted to Arkham Asylum, which temporarily holds many members of the Joker's gang, displaced by a fire at Blackgate Prison. Believing the Joker allowed himself to be captured, Batman accompanies him into the asylum. The Joker's plan is revealed as Harley Quinn takes control of the building's security and the Joker escapes his captors, aided by a corrupt guard who kidnaps commissioner Gordon. The Joker threatens to detonate bombs hidden around Gotham City if anyone tries to enter Arkham, forcing Batman to work alone. While pursuing Quinn to rescue Gordon, Batman is exposed to the Scarecrow's fear toxin and hallucinates, seeing the corpses of his parents talking, and Gordon's death.
Batman fights off Scarecrow and the toxin's influence, and eventually navigates his way to a secret Batcave installation he had hidden on the island, where Batman restocks his gadgets.
Also available on
System Requirements
Minimum
OS: Vista/XP

Processor: 3Ghz Intel or AMD or any Dual Core

Memory: 1GB Ram(XP)/2GB Ram

Graphics: PCI Express SM3 NVidia 6600/ ATI 1300

DirectX®: 9

Hard Drive: 8GB free space

Sound: Any onboard sound card

Other Games of the Series
Gamer Reviews
21636 Reviews
9.38
NA
So goooood 9.6 enjoyment for sure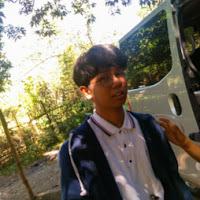 9.50
Batman Arkham Asylum really makes you feel batman with its fast paced combat and amazing story. This game is just surprisingly works especially for fans.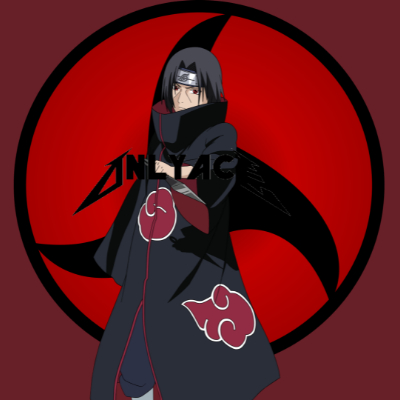 9.20
Now this game gave a lot of examples of what to come throughout this series. Great story and the additions of characters and little parts of batmans legacy is sprinkled throughout the whole island.
9.00
It takes the licence and uses it in ways that make sense both for the character and for a game, giving players the chance to become one of the most popular super heroes of all time. There are a few niggling issues, but nothing that gets in the way of what is undoubtedly one of the best games of 2009. Whether you fancy skulking in the shadows, smashing slow motion fists in into a goon's skull, or simply using some cool gadgets, you can do no wrong with what is Eidos' best game in years.
9.00
It's a big, ambitious game made of many diverse elements, and that Rocksteady has realised its vision in such a cohesive, compulsive, immersive and shockingly fun way is a testament to the immense progress it's made since 2006's good but flawed Urban Chaos: Riot Response.
10.0
Batman Arkham Asylum is hands down the best Batman game ever made. Period. Its the first time I've ever played a batman game from start to finish and truly felt like I was absolutely in control of the dark knight. There is no doubt in my mind that this game becomes a classic and standard for future Batman games. All parties involved making this game really came together to create one of the most rewarding, challenging and fun Batman games to date.