Trailer, Gameplay, & Screenshots
About this game
Summary
In this city-building strategy game, you control a group of exiled travelers who decide to restart their lives in a new land. They have only the clothes on their backs and a cart filled with supplies from their homeland. The townspeople of Banished are your primary resource. They are born, grow older, work, have children of their own, and eventually die. Keeping them healthy, happy, and well-fed are essential to making your town grow. Building new homes is not enough—there must be enough people to move in and have families of their own. Banished has no skill trees. Any structure can be built at any time, provided that your people have collected the resources to do so.
System Requirements
Recommended
OS: Windows 7 / Windows 8

Processor: Intel Core i5 processor (or greater)

Memory: 512 MB RAM

Graphics: 512 MB DirectX 10 compatible card

DirectX: Version 11

Storage: 250 MB available space

Sound Card: Any
Minimum
OS: Win XP SP3 / Vista / Windows 7 / Windows 8

Processor: 2 GHz Intel Dual Core processor

Memory: 512 MB RAM

Graphics: 512 MB DirectX 9.0c compatible card (shader model 2)

DirectX: Version 9.0c

Storage: 250 MB available space

Sound Card: Any
Gamer Reviews
28046 Reviews
8.88
9.00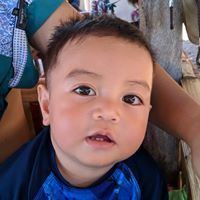 10.00
This game never gets old! I really loved the challenges. I used to play from harsh starting points then marvel my works after. The balance of trading, and assigning workloads and the unpredictable seasons! MODs also a great welcome, this ease the limitations of the game at least. So it's a yes for me! 10/10!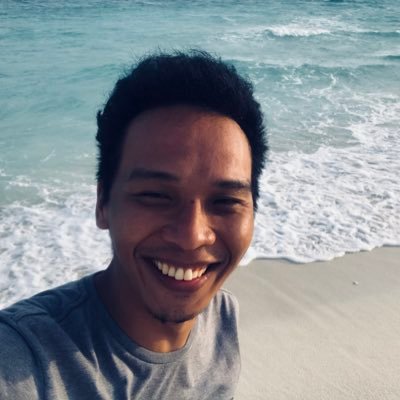 8.00
I spent about 30 hours playing Banished. It's one of those games that you play when you want to relax. It's not really that hard to get into but can be quite challenging as your village grows. If you're looking for a game with some kind of a tech tree, try Dawn of Man.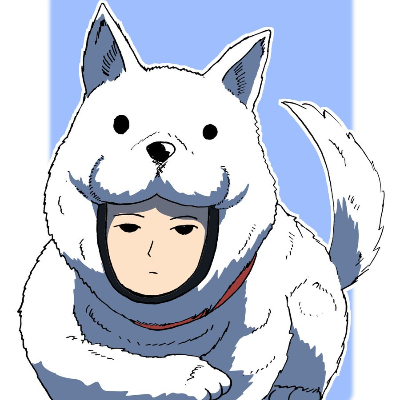 9.00
A very challenging simulation game. I love how realistic this game was. Although, there's a limitation to the thing you can do. Fortunately, there's always MODs to the rescue. A big thanks to PC gaming community.
Aggregate Gamer Reviews
7.50
Banished demands your attention. It's a game that shows instead of tells, and at times I wish it had told me more. I failed over and over again as I got my bearings. But the grand scale of those failures just made my improvements feel all the more genuine. Past the steep learning curve and trial-and-error gameplay of Banished lies a methodically crafted labor of love that is as precise as it is thrilling.
5.00
A bland landscape is disappointing, but forgivable. Not so with a user interface: not in a game like this. Adding extra workers to a station – one of Banished's most common actions – requires an uncomfortable degree of precision with the tiny buttons. It looks as though it was designed by programmers, rather than designers. Considering the game's humble price point I wouldn't doubt it, but I can't forgive it.
8.00
Banished is subtle in some of its ways that it can crush the player; even if you have a healthy stockpile of food and other critical supplies, time may simply win out as old age claims your populace if there isn't a younger generation to take over. Banished is an alluring option for players looking for something in the same vein as Dwarf Fortress or Towns but want something a little more accessible and graphically inclined.