Trailer, Gameplay, & Screenshots
About this game
Summary
In this city-building strategy game, you control a group of exiled travelers who decide to restart their lives in a new land. They have only the clothes on their backs and a cart filled with supplies from their homeland. The townspeople of Banished are your primary resource. They are born, grow older, work, have children of their own, and eventually die. Keeping them healthy, happy, and well-fed are essential to making your town grow. Building new homes is not enough—there must be enough people to move in and have families of their own. Banished has no skill trees. Any structure can be built at any time, provided that your people have collected the resources to do so.
System Requirements
Recommended
OS: Windows 7 / Windows 8

Processor: Intel Core i5 processor (or greater)

Memory: 512 MB RAM

Graphics: 512 MB DirectX 10 compatible card

DirectX: Version 11

Storage: 250 MB available space

Sound Card: Any
Minimum
OS: Win XP SP3 / Vista / Windows 7 / Windows 8

Processor: 2 GHz Intel Dual Core processor

Memory: 512 MB RAM

Graphics: 512 MB DirectX 9.0c compatible card (shader model 2)

DirectX: Version 9.0c

Storage: 250 MB available space

Sound Card: Any
Gamer Reviews
26667 Reviews
8.88
9.00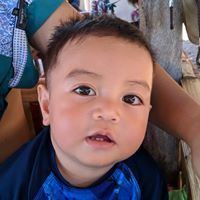 10.00
This game never gets old! I really loved the challenges. I used to play from harsh starting points then marvel my works after. The balance of trading, and assigning workloads and the unpredictable seasons! MODs also a great welcome, this ease the limitations of the game at least. So it's a yes for me! 10/10!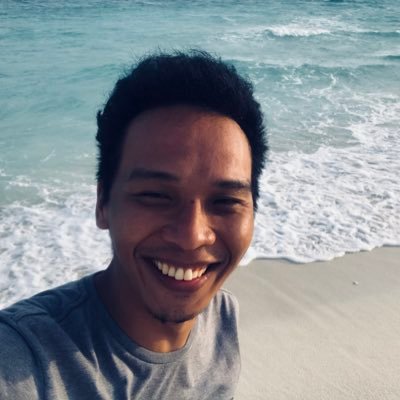 8.00
I spent about 30 hours playing Banished. It's one of those games that you play when you want to relax. It's not really that hard to get into but can be quite challenging as your village grows. If you're looking for a game with some kind of a tech tree, try Dawn of Man.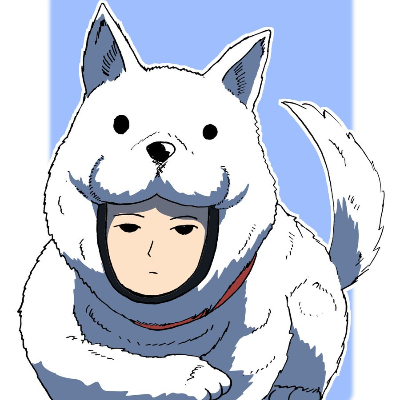 9.00
A very challenging simulation game. I love how realistic this game was. Although, there's a limitation to the thing you can do. Fortunately, there's always MODs to the rescue. A big thanks to PC gaming community.
Aggregate Gamer Reviews
9.00
Banished is not impressive solely because it was made by one man—it is impressive, period. The fact that this little gem stems from the brain of one lone developer only stands to make it all the more of an unequivocal triumph, and it thoroughly deserves your attention. If you're a fan of God games and have found yourself disappointed by recent entries in the genre, such as the latest SimCity and the Early Access version of Peter Molyneux's underwhelming Godus project, then you owe it to yourself to pick up this game.
8.00
Banished reinforces the human drama with its brutal difficulty and negative feedback loops. It's fertile soil for some of the most remarkable emergent storytelling around. With relatively few, well-designed mechanics, the game weaves a powerful tale of empathy and desperation and is a high-water mark for narrative elements that mutually reinforce mechanics. Even better, this is a very human story divorced from the Western tropes common in the loosely imperialistic messages of other, similar games.
7.00
Banished is like the quiet kid in school: unassuming, down-to-earth but also filled with hidden depths. If you're looking for a no-nonsense city builder that demands you keep a handle on important things like food, warmth and how much beer your citizens have. Once you've figured out the basic mechanics, Banished's appeal can dip slightly but there remains something weirdly engrossing about watching the seasons pass.