Gamer Reviews
24884 Reviews
6.00
NA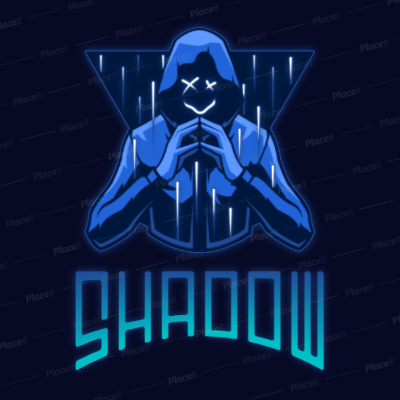 7.80
This game is fun in coop mode. Many improvements have been made from left4dead franchise. Lots and lots of action is there and is is available in xbox game pass too.
Aggregate Gamer Reviews
6.00
Back 4 Blood should fit the bill, though there are several more interesting options out there if you look. At the end of the day, this is an inferior version of Left 4 Dead 2 that lacks the style, charm, gore, and engaging characters it tries to reproduce. That said, there is a decent foundation here and there are worse ways you could spend a weekend with some buddies.
8.00
The excellent map and mission design, the huge variety of builds made possible by the card system, and satisfying gameplay make the game by Turtle Rock Studios the one to get for those who have a team of friends ready to take on hordes of undead, but those who are looking to play the game solo would do better to look elsewhere, as Back 4 Blood doesn't offer much for those not too keen on teamwork.
8.00
Impressive efforts with a few noticeable problems holding them back. Won't astound everyone, but is worth your time and cash.