PC - Windows
Assassin's Creed Valhalla
NA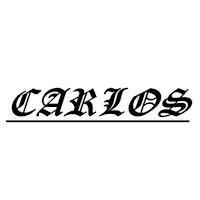 9.40
loved the story kinda ends fast (not a lot of stuff to do after a while)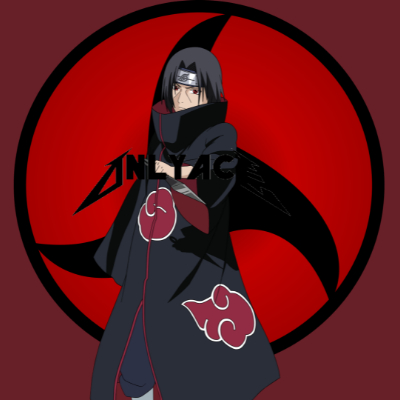 8.00
It is really fun and finally not boring.
10.00
The game is beautuful.
I don't fond bugs and glics.
Nice story, satisfaing gameplay.
And the grafics is very good, but have a limita, beacause the engine is old.
In conclizion play IT.
Aggregate Gamer Reviews
8.00
I'm still worried that the PC performance issues aren't entirely behind me, but I suspect those will get addressed in future updates. Ubisoft is known for their fun open worlds, but it appears that experience and previous stumbles have seen them take big steps forward, making Valhalla one of their best Assassin's Creed games in recent memory.
8.00
Assassin's Creed: Valhalla refined the new RPG formula started in Origins and improved in Odyssey. However, in an attempt to fix Odyssey's shortcomings, the developers went too far to the opposite extreme in terms of progression. Despite it, the game remains a treat both for the old fans and the newcomers to the series, bringing along a great protagonist, fantastic - if sometimes incoherent - story, living open world and refined gameplay.
9.00
Assassin's Creed Valhalla was a risk. Not really because it took Vikings as its subject matter — people love Vikings, to the extent that loads of folks are a bit sick of Norse stuff at this point. It was a risk because it compounded the ideals of Assassin's Creed's origins and Assassin's Creed Origins. Fortunately, it turns out that the best game in this series is the one that's drawn from pretty much everything that came before it, in order to carve out its own unique identity based on the absolute best bits of its many, many predecessors.