PC - Windows
Assassin's Creed Syndicate
Trailer, Gameplay, & Screenshots
About this game
Developer: Ubisoft Quebec
Summary
WELCOME TO THE FAMILY - London, 1868. The Industrial Revolution fattens the purses of the privileged while the working class struggles to survive – until an Assassin emerges from the underworld to rally to their defense. Rise to lead the world's first organized crime family. Conquer the streets of London. Bring the ruling class to their knees. Make history in a visceral adventure unlike any game you've played before.
System Requirements
Recommended
OS: Windows 7 SP1 or Windows 8.1 or Windows 10 (64bit versions)
Processor: Intel Core i7 3770 @ 3.5 GHz / AMD FX 8350 @ 4.0 GHz
Memory: 8 GB RAM
Graphics: NVIDIA GeForce GTX 760 (4GB) or the newer GTX 970 (4GB) / AMD Radeon R9 280X (3GB of VRAM) or better
Sound Card: DirectX Compatible Sound Card with latest drivers
Additional Notes: *Technical Notice from the developer: For a recommended experience, the game requires a video card with at least 3GB of VRAM when playing at a full HD resolution. While we encourage you to fiddle with the advanced options to fully customize your gaming experience, please keep an eye out for the VRAM meter usage when you adjust these settings.
Minimum
OS: Windows 7 SP1 or Windows 8.1 or Windows 10 (64bit versions)
Processor: Intel Core i5 2400s @ 2.5 GHz / AMD FX 6350 @ 3.9 GHz
Memory: 6 GB RAM
Graphics: NVIDIA GeForce GTX 660 / AMD Radeon R9 270 (2GB VRAM with Shader Model 5.0)
Sound Card: DirectX Compatible Sound Card with latest drivers
Other Games of the Series
Gamer Reviews
14926 Reviews
7.69
NA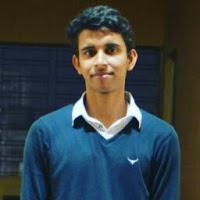 6.90
The protagonist are twin assassin's named Jacob & Evie Frye. You can change between them at any point of the game but most of the missions in the campaign are reserved for Jacob. The characters are well written and the interaction between the two is filled with sibling rivalry. There a ton of side missions and most of them are repetitive which becomes boring very soon. You get to meet the queen and do some missions for her which are fun. The combat is almost identical to Unity. The campaign is good as it shows how deep the corruption is that the Templars have a stronghold in every part of London from science, politics, finance to transportation. You kill the high profile templars but leave the position unfilled which just creates a vacuum of power. The new addition is the grapple gun which you can use to glide across the city or climb the towers quickly. Horses are removed and carriages have taken their place in the game. The build-up was pumping the game until the ending which is disappointing.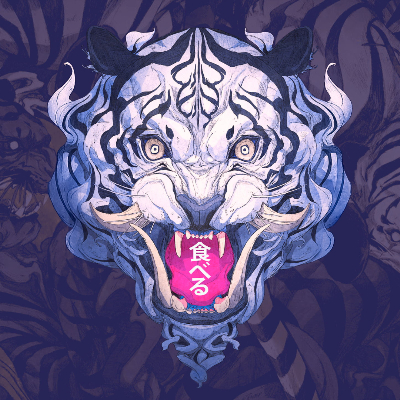 6.00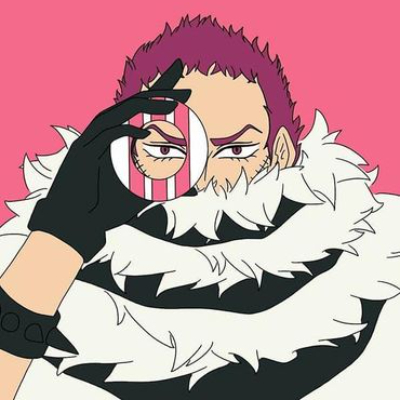 7.70
Genre: Action-adventure, Openworld
Release date: October 23, 2015
Review on: PC
Pros:
Openworld Gameplay: ✔✔✔
- Best detailed 1868 London City
- Parkour improvement (rope launcher)
Main Character(s) Design: ✔✔✔
- 2 Playable Characters
- Female Protagonist
Character Progression: ✔✔
NPC Design: ✔
Plot: ✔✔
Story Progression: ✔✔
Soundtrack: ✔✔
Combat: ✔✔
Difficulty: ✔✔
- Best Stealth Gameplay
Cons:
Repetitive: ✔✔
Conclusion:
Overall, Syndicate is a great Action-adventure game! It offers the best Open world experience of 1868 London. The side quest with historical persons is quite interesting, which helps you appreciate their unique disposition. Combat gameplay is quite normal. The main story is a bummer, as it doesn't quite leave a mark. 7.7/10
✘
Assassin's Creed: Syndicate is about what we've come to expect from the annual franchise. Ubisoft Quebec has built a beautiful new world to explore but relies on many of the same ideas from previous games to keep players interested. Fans of the series will certainly have plenty to sink their teeth into in terms of side missions, as well as another meaty Assassins vs. Templars main storyline.
7.10
At the end of the day, Assassin's Creed Syndicate is a fantastic game trapped inside an archaic one. Throughout my play I had the sense that Ubisoft desperately needs to scrap old code and take a fresh approach with this franchise. The story and characters in Syndicate are too good to deserve being dragged down by the game's core circa 2009.
6.60
The final boss fight lets you swap back and forth between Evie and Jacob during the battle, a fine idea—but the fight itself is unimaginative and unrewarding, designed to be difficult above all else. Like diving into a pile of leaves from the top of Big Ben, the first time is a thrill, the fifth is a yawn. Assassin's Creed: Syndicate's new toys entertain for a while but the novelty ends hours before the game does.