PC - Windows
Assassin's Creed Rogue
Trailer, Gameplay, & Screenshots
About this game
Summary
18th century, North America. Amidst the chaos and violence of the French and Indian War, Shay Patrick Cormac, a fearless young member of the Brotherhood of Assassin's, undergoes a dark transformation that will forever shape the future of the American colonies. After a dangerous mission gone tragically wrong, Shay turns his back on the Assassins who, in response, attempt to end his life. Cast aside by those he once called brothers, Shay sets out on a mission to wipe out all who turned against him and ultimately become the most feared Assassin hunter in history.
Also available on
System Requirements
Recommended
OS: Windows 7 SP1 or Windows 8/8.1 (64bit versions only)
Processor: Intel Core i5 2400s @ 2.5 GHz or better / AMD FX-6100 @ 3.3 GHz or better
Graphics: nVidia GeForce GTX 560Ti (1024 VRAM) or better / AMD Radeon HD 6870 (1024 VRAM) or better
DirectX: Version 11
Storage: 12 GB available space
Sound Card: DirectX Compatible Sound Card with latest driver
Minimum
OS: Windows 7 SP1 or Windows 8/8.1 (64bit versions only)
Processor: Intel Core2Quad Q6600 @ 2.4 GHz or AMD Athlon II X4 620 @ 2.6 GHzH
Memory: 2 GB RAM
Graphics: nVidia GeForce GTS450 or AMD Radeon HD5670 (1024MB VRAM) or Intel HD4600
DirectX: Version 11
Storage: 12 GB available space
Sound Card: DirectX Compatible Sound Card with latest driver
Additional Notes: Supported Video Cards at time of release: NVIDIA GeForce GTS 450 or better, GeForce 500, 600, 700, 900 series / AMD Radeon HD 5670 or better, Radeon HD 6000, 7000, R7, R9 series / Intel HD4600, HD5200 / Note: Laptop versions of these cards may work but are NOT officially supported.
Other Games of the Series
Gamer Reviews
8516 Reviews
8.16
NA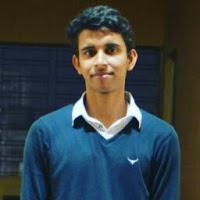 9.00
This could have been a fabulous game. This game was overshadowed by Unity and Unity's buggy release killed this game before it could take a flight though it was very well made. You play as Shay, a former assassin who became a Templar after his actions created widespread destruction. The tables have turned and now you hunt assassins instead of templars, this provides a great perspective as you belong to the other side of the faction which has been on war for millennia. The assassins hide in haystacks and near wells and attempt to kill you, then the hunter becomes the hunted; this could have been handled so much better, but it was wasted. You have a ton of new weapons and the combat is the same as the previous games. I recommend using this cheat which makes Shay freak out and he starts making fun remarks while taking a leap of faith or while fighting. Haytham, Achilles, and Adewale are among the many well-known characters who return in this game. If you've played AC3 and AC4, seeing their history adds so much to the overall storyline. The ending connects to AC Unity which is a great addition to the plot. This game had so much potential but Ubisoft had so little patience.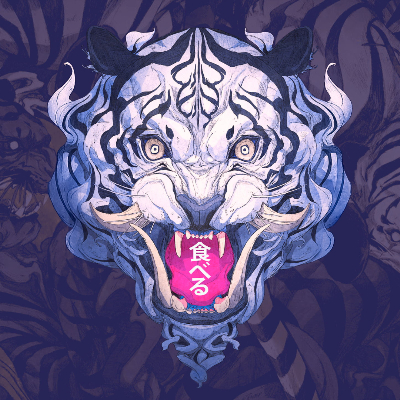 6.00
Wasn't bad wasn't good either. Do not buy at full price. :'(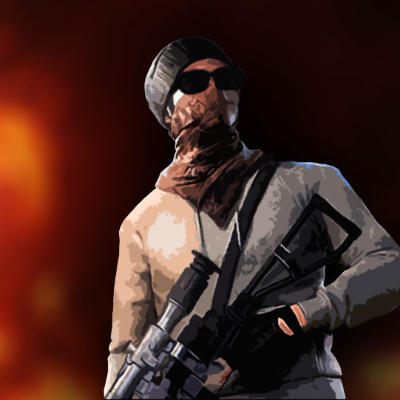 8.70
The gameplay is pretty good. Story is short, which is OK in a way. Side activities are also good.
Aggregate Gamer Reviews
8.20
So far I have to say that Assassin's Creed: Rogue is a lot of fun. It's not really hugely new or innovative. Frankly it feels like Assassin's Creed: Black Flag all over again. However, Black Flag was an OK game so that isn't necessarily a bad thing. We will have to see how it eventually stacks up against Unity, but as the "booby prize" so to speak, the consolation effort for people who are still stuck in the last generation, Rogue is still a solid and interesting game. It may feel a bit dated, but for some of us it almost feels nostalgic.
7.40
The frustratingly imprecise parkour control; the lukewarm stealth mechanics; the uninspired and repetitive mission templates; the ten-hour-long tutorial sequence. The latter alone threatens to stifle the potential of Rogue's open waters; the game is bizarrely reticent to let you loose on its prized open world until you've hit key story points.
6.00
Assassin's Creed Rogue is a mediocre-to-decent, open-ended, third-person action game, which many times feels as if the typical Assassin's Creed gameplay has crossed paths with Sid Meier's Pirates! However, it's impossible to overlook an abundance of flaws that are the result of a rushed production, and the fact that this is, in many ways, a reselling of Assassin's Creed IV: Black Flag.