PC - Windows
Assassin's Creed: Revelations
Gamer Reviews
9685 Reviews
8.34
NA
10.00
This is one of the best AC Games It is a little bit long but not even close to new games I didn't get bored at the end.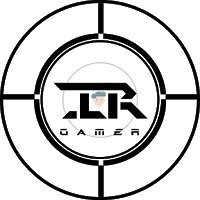 7.50
An ending for Ezio Trilogy but not an perfect ending at a point in time I started to get bored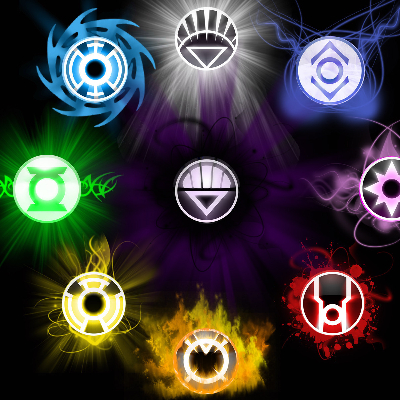 8.10
One of my favorite games in the series of Assassin's Creed. One of the small changes added was the use of a hookblade. Might have been a small addition but it certainly made a huge impact in the game when performing parkour and during combat. Set in Constantinople(Present day Istanbul) in 1511AD, you can increase your income by buying and opening businesses and increase the Brotherhoods influence by taking over forts. The story is very riveting since this is the last installation of the series in which we see Ezio and Altair
7.10
So: much the same murderfun but with unnecessary tangential baubles – that's Revelations in a teacup. It's milking the Assassin's teat for certain, and while the milk's still sweet, the teat's clearly going a bit raw. Fires a salvo of ghastly, unwarranted features into its own guts, thankfully doing no harm to a defiantly enjoyable series.
8.00
First-person puzzling and tower defense are bewildering, unenjoyable additions to a game that didn't need them. On the bright side, the game usually sticks to what it does best. And what Revelations does best is to set you free in a magnificent city, where you skyrocket across the rooftops, letting the gorgeous sights and evocative music transport you to another life and another century.
7.00
Regardless of the plot and production values, I have a hard time recommending Assassin's Creed: Revelations. I want to, because I'm a massive fan of the series, but the persistent glitches and annoying tower defense minigame really ruined my ability to enjoy it. Wait until it's on sale, by then they should have a patch to fix it and you'll be getting it cheap, so it's a win for everyone. Until then, feel free to explore Skyrim, I hear it's pretty good!