PC - Windows
Assassin's Creed Origins
Gamer Reviews
52631 Reviews
8.50
NA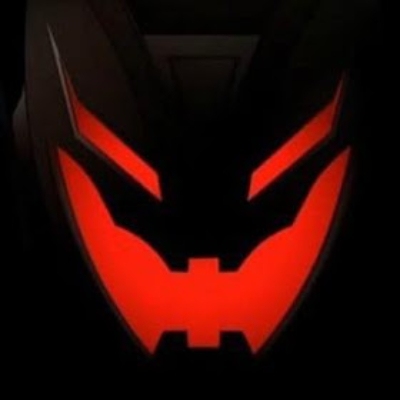 8.70
This is what I love about assassin creed games. Ubisoft fill this game with historical knowledge. Although yes, somehow it is not that accurate but it tickles the player's mind and, if they are curious enough maybe it pushes you to do some research. Therefore players wont lose on their history subjects. I bet this game will last long. 3 years after its release, still a good game for me. I love stealth games. Game time around 134 hours for 6 months finishing all quest and challenges.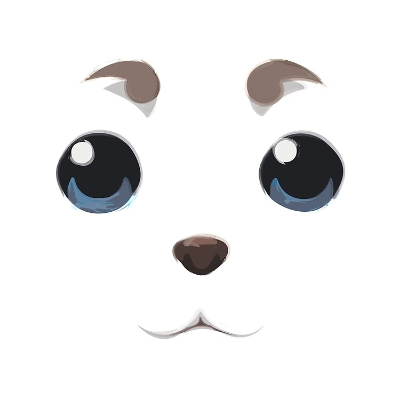 4.00
This game has totally tossed out the stealth gameplay and focuses on the new combat system. You hardly do anything that an assassin would do. No more hiding in plain sight and crowds. Just charge in and fill your target chockfull of arrows. And then watch some weird death animation where the characters as if the characters are acting out of some Shakespeare play. Story and side missions were forgettable. After some point I'm just skipping every dialogue due to pure boredom. The NPC and Enemy AI is horrible and buggy.
The graphics are much better and ancient Egypt looks amazing but sadly that is the only thing I enjoyed in this game. This is a RPG game that just go ASSASSINS CREED slapped on it so that you would spend your money.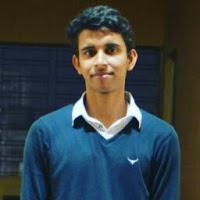 10.00
This is the first full-blown RPG in the AC franchise. The protagonist is Bayek who is the second best character after Ezio. The voice actor Abubakar Salim did a phenomenal job at portraying the Medjay. He is a well thought, beautifully written character filled with emotions. The campaign is one of the finest in the AC series. Killing each target brings Bayek closer to the truth. The combat got a complete overhaul and now you have to parry, counter and use shield properly to stand your ground. The game has added three bow types which helps in dealing with different kinds of enemies. The game is filled with side missions and have great character moments. The leveling system though hated by many is one that I truly love. Grinding for the sake of leveling up made me explore the beautiful culture and architecture of Egypt and helped break the stereotypes that I was taught during my high-school. After playing this game I realized how beautiful Egypt truly was and it wasn't just covered in the Sahara Desert. The mountains, cities, tombs, caverns, and temples are a beauty to behold. The modern world has finally got a protagonist who we can see, Layla. She is an arrogant, rash and narcissistic character. The lore is back and exploring tombs and the pyramids is rewarding on its own.
7.50
Assassin's Creed: Origins offers a rich world and a compelling story at first, but it's waylaid in part by the repetitive side quests and a weaker second half. It has secrets to find, but you'll have to go looking for them — and you'll have to do a lot of grinding along the way.
8.00
I dislike so many parts of the game. Giant chunks of it are littered with tired mechanics and missions filled with tedium. I even experienced the patented Assassin's Creed PC version at launch problems. It has a real money store where you can buy in-game credits to speed up your progress and some of the progression makes me feel like it was engineered to get me to buy these credits. ACO has almost everything going against it, and somehow managed to win me over. Just moving along in the game world is rewarding on its own.