PC - Windows
Assassin's Creed Origins
Gamer Reviews
52635 Reviews
8.50
NA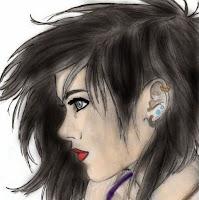 5.00
Origins is not very enjoyable because in an attempt to differentiate itself, it loses a lot of momentum. While the new rpg elements are welcome, they are just there to make the game feel longer than it should. The overall main plot overstays it's welcome, by gathering momentum after building up to an ending and then prolongs it and fizzles out by handing the reigns to another character who isn't fleshed out and has the worst arcs ever. It also does this in the worst way removing your hard earned and upgraded weapons for adding artificial difficulty. The open world is also momentum-free as it's highly level gated and enemies 3 levels above can chop you down quickly. So then you do side quests which are repetitive as in there is no reward or payoff or gameplay element separating them- there are some stories to them but often you retread old areas that you may have cleared for example forts. The setting is remarkable, there are lovely tombs and pyramids and the world of Egypt is bristling with life. Yet the game focusses on littering tedious repetitive activities that slow you down and loses its charm.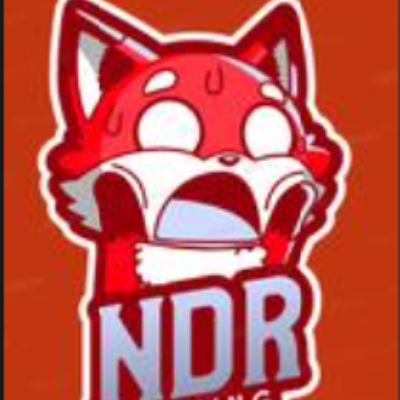 8.70
This is what I love about assassin creed games. Ubisoft fill this game with historical knowledge. Although yes, somehow it is not that accurate but it tickles the player's mind and, if they are curious enough maybe it pushes you to do some research. Therefore players wont lose on their history subjects. I bet this game will last long. 3 years after its release, still a good game for me. I love stealth games. Game time around 134 hours for 6 months finishing all quest and challenges.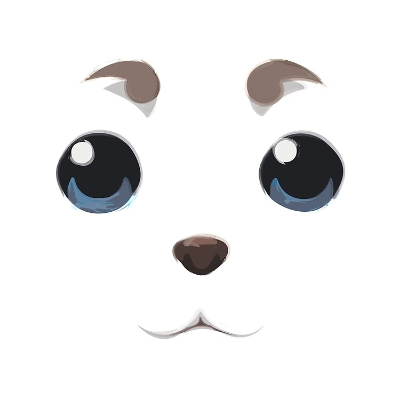 4.00
This game has totally tossed out the stealth gameplay and focuses on the new combat system. You hardly do anything that an assassin would do. No more hiding in plain sight and crowds. Just charge in and fill your target chockfull of arrows. And then watch some weird death animation where the characters as if the characters are acting out of some Shakespeare play. Story and side missions were forgettable. After some point I'm just skipping every dialogue due to pure boredom. The NPC and Enemy AI is horrible and buggy.
The graphics are much better and ancient Egypt looks amazing but sadly that is the only thing I enjoyed in this game. This is a RPG game that just go ASSASSINS CREED slapped on it so that you would spend your money.
10.0
As beautiful as it is deadly, Origins' Egyptian playground is finally everything you wanted the Creed to be.
8.00
With Assassin's Creed: Origins, Ubisoft has found an oasis in the desert. It's refreshing, blending sensible new mechanics with an established formula; moreover, it feels as though it was designed by a team with their eyes and ears open. The rulebook was far from thrown out, but it's been burnished to an impressive sheen, and this is the best the series has been since Ezio's heyday.
8.00
I dislike so many parts of the game. Giant chunks of it are littered with tired mechanics and missions filled with tedium. I even experienced the patented Assassin's Creed PC version at launch problems. It has a real money store where you can buy in-game credits to speed up your progress and some of the progression makes me feel like it was engineered to get me to buy these credits. ACO has almost everything going against it, and somehow managed to win me over. Just moving along in the game world is rewarding on its own.