PC - Windows
Assassin's Creed Odyssey
Trailer, Gameplay, & Screenshots
About this game
Summary
Write your own epic odyssey and become a legendary Spartan hero in Assassin's Creed® Odyssey, an inspiring adventure where you must forge your destiny and define your own path in a world on the brink of tearing itself apart. Influence how history unfolds as you experience a rich and ever-changing world shaped by your decisions.
System Requirements
Recommended
OS: Windows 7 SP1, Windows 8.1, Windows 10 (64bit versions only)
Processor: AMD FX-8350 @ 4.0 GHz, Ryzen 5 - 1400, Intel Core i7-3770 @ 3.5 GHz or better
Memory: 8 GB RAM
Graphics: AMD Radeon R9 290, NVIDIA GeForce GTX 970 (4GB VRAM with Shader Model 5.0) or better
Storage: 46+ GB available space
Additional Notes: Video Preset: High (1080p)
Downloadable Contents (DLCs)
Other Games of the Series
Gamer Reviews
73970 Reviews
8.80
NA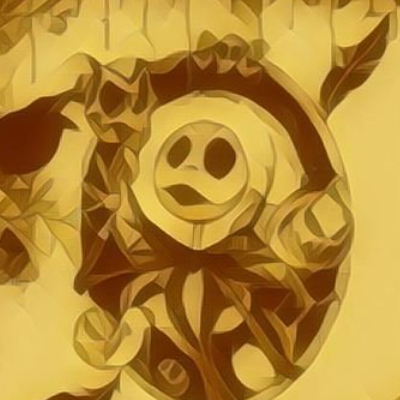 4.20
i really dislke this game, First of all. This is my first Assassin's Creed Game and i could either play Blackflag or This. And i should have tried Blackflag instead.
Combat feel so Plain. The combat should have been something Like Middle Earth type of combat. 4/10
Story, i Don't understand anything because i did not played the first Assassin's creed game. 3/10
At the start of the game, the cut scene look amazing, It runs smoothly until i Froze, After restarting the game. The only thing i enjoyed in the game was photomode and Battling ships.
plus there's lots of bugs. Barely any skill tree.
Try if you want, but you shouldn't waste your money on this (And time). It's like 46 PLUS GB. IT'S A WASTE OF TIME.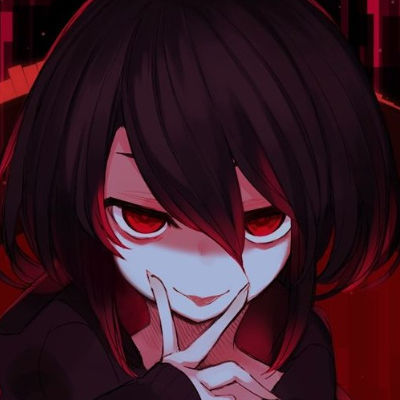 7.90
not really Assassin's Creed game. but it has long playhours and good combat. enjoyed it. wouldn't really recommend it since it's get boring pretty fast.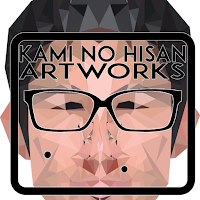 10.00
This one is my favorite AC of all!
8.00
The steps forward in loot and RPG elements are great, but too many design decisions remind me of games I've already played. Fans of the series are going to like it, while those that don't like open-world games won't. Gamers on the fence about Assassin's Creed Odyssey will find dozens of hours of exploration and fun in a highly customizable experience that is great despite a few annoying missteps.