PC - Windows
Assassin's Creed Odyssey
Trailer, Gameplay, & Screenshots
About this game
Summary
Write your own epic odyssey and become a legendary Spartan hero in Assassin's Creed® Odyssey, an inspiring adventure where you must forge your destiny and define your own path in a world on the brink of tearing itself apart. Influence how history unfolds as you experience a rich and ever-changing world shaped by your decisions.
System Requirements
Recommended
OS: Windows 7 SP1, Windows 8.1, Windows 10 (64bit versions only)
Processor: AMD FX-8350 @ 4.0 GHz, Ryzen 5 - 1400, Intel Core i7-3770 @ 3.5 GHz or better
Memory: 8 GB RAM
Graphics: AMD Radeon R9 290, NVIDIA GeForce GTX 970 (4GB VRAM with Shader Model 5.0) or better
Storage: 46+ GB available space
Additional Notes: Video Preset: High (1080p)
Downloadable Contents (DLCs)
Other Games of the Series
Gamer Reviews
73970 Reviews
8.80
NA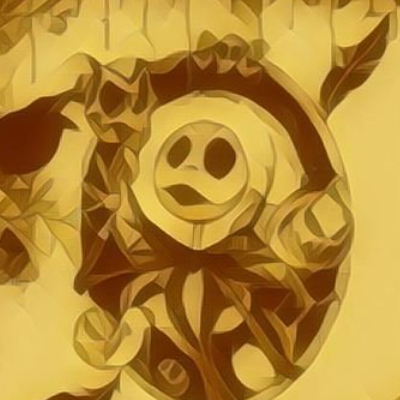 4.20
i really dislke this game, First of all. This is my first Assassin's Creed Game and i could either play Blackflag or This. And i should have tried Blackflag instead.
Combat feel so Plain. The combat should have been something Like Middle Earth type of combat. 4/10
Story, i Don't understand anything because i did not played the first Assassin's creed game. 3/10
At the start of the game, the cut scene look amazing, It runs smoothly until i Froze, After restarting the game. The only thing i enjoyed in the game was photomode and Battling ships.
plus there's lots of bugs. Barely any skill tree.
Try if you want, but you shouldn't waste your money on this (And time). It's like 46 PLUS GB. IT'S A WASTE OF TIME.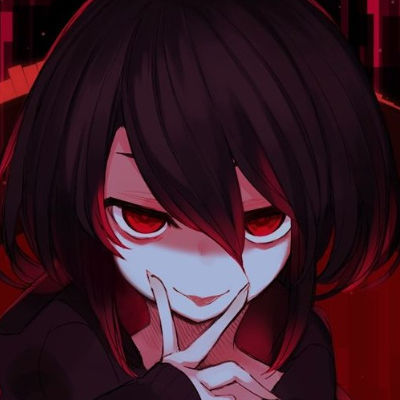 7.90
not really Assassin's Creed game. but it has long playhours and good combat. enjoyed it. wouldn't really recommend it since it's get boring pretty fast.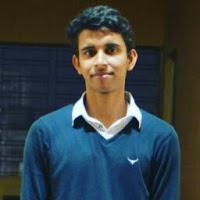 8.00
This is a vast beautiful RPG-driven open-world game. Every action opens a new timeline and brings you to one of the nine endings this game has to offer. Every state is somewhat different from the other but the beauty of old Greece is a sight to behold. You play as either Kassandra or Alexios. I prefer Kassandra as she is considered canon and has better voice acting. You are a mercenary and though you are a Spartan by birth, you fight for any side you prefer. The battle for states is just a grinding mechanism where there is no change to the state whoever wins except for the color of the flag. You cannot make Sparta win all the states as the AI takes back the other states so that no side becomes dominant. There is a metric ton of loot and gears that become obsolete very quickly in the game. There are a lot of skills and only a few you will ever use. The nemesis system was copied from the Mordor games but its bogus. The spartan kick is the OP skill and must have, it opens a lot of opportunity in battle from recruiting enemies to throwing them down the cliff. The campaign is quite boring as there are no sequences for killing cult members and they die like any other NPC but the characters and music in the game are on point.
Tip - Don't kill the bounty hunters or the cult members, instead drain their health and use your fist or the spartan kick for the final blow. When they are unconscious, you can recruit them for your ship's crew which gives you an edge in the naval battles.
8.00
Assassin's Creed Odyssey's ambition is admirable, which is reflected in its rich attention to detail for the era and its approach to handling the multi-faceted narrative with strong protagonists at the lead. While its large-scale campaign--clocking in at over 50 hours--can occasionally be tiresome, and some features don't quite make the impact they should, Odyssey makes great strides in its massive and dynamic world, and it's a joy to venture out and leave your mark on its ever-changing setting.
7.50
At the end of the day, not everyone will feel overwhelming by another AC less than a year after Origins. Or indeed there may be plenty picking up Odyssey that have never played Origins at all. For those players, Assassin's Creed Odyssey is a feature-packed, incredibly lengthy belter, but a colossal time sink in the same breath.