PC - Windows
Assassin's Creed III Remastered
Gamer Reviews
3642 Reviews
5.01
NA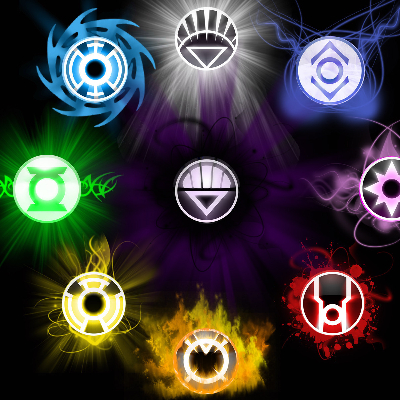 5.60
Only has partial controller support. Graphics are improved. Comes with the tyranny of George Washington DLC. Not much difference from the original other than its graphics.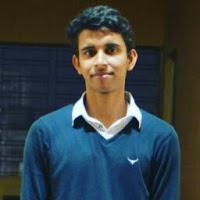 7.80
The OG was much better than the remastered version. You can check my review on this game here. The weapon wheel was clunky and switching weapons was hectic. Remastered felt like a brightened version of the OG game. Haytham missions were cut short which makes sense but I did not like it. I loved the alternate history's take on the American revolution in the DLC. The DLC of Tyranny of King Washington and the new combat added in the game was a great addition.
Aggregate Gamer Reviews
7.80
With Assassin's Creed 3 Remastered, Ubisoft does everything in its power to bring one of the weaker games in the series up to modern standards, and it's full of sights worth seeing. The main improvement is graphical, and the scenery of 18th-century Colonial America looks fantastic. There are even some meaningful tweaks made to stealth mechanics to make it feel a little more up to date and less aggravating. Where this remaster falters are places where AC3 can't be changed without fundamentally remaking the entire game from the ground up, namely a stiff animation style, repetitive mission structure, and that goddamn final sequence.
5.00
The Assassin's Creed 3 Remaster improved the graphics and very little else. There is a reason this game is one of the least popular in the series history and without anything done to address its previous faults, its age makes it even more unpalatable.
6.50
Un juego muy discutido le da la mano a un remaster muy polĂŠmico, en el que se nota que se han esforzado aunque con resultados bastante desiguales.