PC - Windows
Assassin's Creed III
Gamer Reviews
15443 Reviews
7.41
NA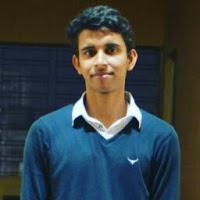 8.80
The game takes place during the American Revolution, where you encounter famous faces and freedom fighters. You begin the game as Haytham, who is one of the series' most memorable characters. I understood the essence of perspective from him because he was such a brilliant character. The game adds a slew of modern elements that are polished off later in the series and therefore don't shine as brightly in this installment. There are naval missions, homestead missions, hunting wildlife, crafting weapons and taking down forts, etc. The map is divided into cities such as New York and Boston, as well as forests. The game's protagonist is Connor, a Native American who had his life torn apart leading him to seek vengeance against those responsible. He is not as charismatic as Ezio, however, he exudes a commanding presence. The plot takes place over many years and depicts forests and cities shrouded with heavy snow, misty mornings, and brightly blooming summer, all of which affect how the environment and people react. Free running with parkour feels fresh. The game introduces climbing trees and jumping on the branches like a monkey is a beautiful addition to the game. The game introduces acrobatic combat with some gruesome kill animation. Once you've finished the campaign, watch this video that wasn't included in the game and this video to understand the turmoil the character went through, which helps make the character more memorable.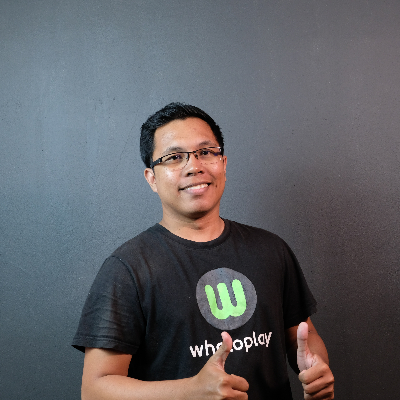 8.80
Well, this is the first AC game that I've played and I'm hooked! Vast open-world to explore. I like the hunting missions and the dual-wielding gameplay. I've spent a lot of time collecting the almanac pages because I loved reading the history behind the game.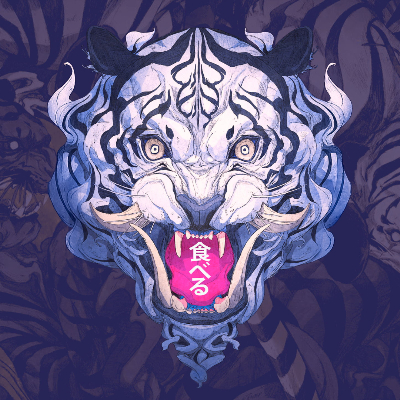 6.00
Haytham's story was much more interesting than Connor's. This game in the franchise really disappointed me.
Aggregate Gamer Reviews
7.20
It is not that the rest of the game feels rushed. The production values on display hit the heights of what this industry is capable of. It's quixotic, but often admirable for it. Assassin's Creed III is not a half-assed game: but it is approximately half ass. Frequently during my twenty hours with it I'd find myself wishing that other body parts had played a bigger role. Brains, perhaps, for rethinking the necessity of crafting or trading or courier missions or Desmond.
Ubisoft showed impeccable timing with the introduction of this new game engine, new character and setting for the franchise. Just when you thought that it was going to be the same old Assassin's Creed on a yearly basis, they've come in and shaken things up with great results. Assassin's Creed III is a beautiful game that's a blast to play, with a ton of replay value in it's multiplayer component. Is there anything else?