PC - Windows
Assassin's Creed II
Trailer, Gameplay, & Screenshots
Buy now
About this game
Developer: Ubisoft Montreal
Summary
Get ready to plunge into the lush and deadly world of the Italian Renaissance, an era of arts, riches and murderous conspiracy. Assassin's Creed II introduces you to Ezio, a new assassin carrying on the deadly lineage of his forebears. Confront an epic tale of power and corruption as you hone your assassin's art, wielding weapons and instruments designed by the legendary Leonardo da Vinci himself in this gripping and deadly sequel.
Also available on
System Requirements
Recommended
OS: Windows® XP (32-64 bits) /Windows Vista®(32-64 bits)/Windows 7® (32-64 bits) *
Processor: Intel Core® 2 Duo E6700 2.6 GHz or AMD Athlon 64 X2 6000+ or better
Memory: 1.5 GB Windows® XP / 2 GB Windows Vista® - Windows 7®
Graphics: GeForce 8800 GT or ATI Radeon HD 4700 or better
DirectX®: DirectX 9.0
Hard Drive: 8 GB free space
Sound: 5.1 sound card
Supported Peripherals: Keyboard, mouse, joystick optional (Xbox 360® Controller for Windows recommended)
Other Games of the Series
Gamer Reviews
27000 Reviews
8.61
NA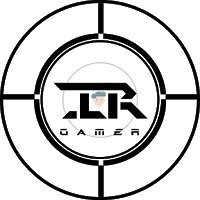 9.30
One of the Best Assassin's Creed games ever made
The game has aged like a fine wine whoever new to the gaming world this game is one I recommend to everyone, played it for 40 hours every hour is worth it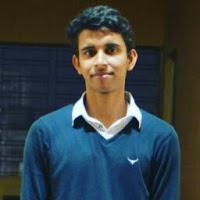 9.20
Its an Open-World game set during the Renaissance. The path of the game is based on revenge against the Templar in both the past and the present. The combat is more brutal than the last game and adding different weapons was a great addition to the game. The disarm and counter animation adds more depth to the combat and make you feel like a true assassin. There are loads of weapons in your arsenal which lets you try different playstyles and approach each target differently. Shops are introduced in this game so going on treasure hunting and pick-pocketing makes more sense. The best part of the game is that it gave the AC franchise a signature music that is carried forward by other games with slight variations.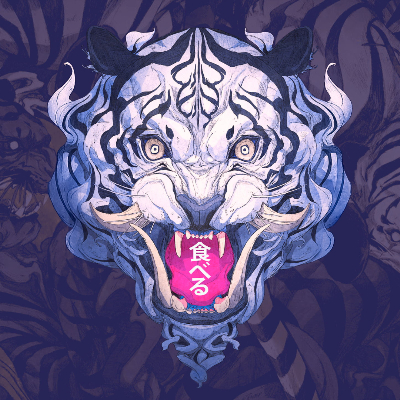 8.00
Great gameplay and was something else when it first came out.
8.00
Assassin's Creed II is a fun and beautiful game that gives you the freedom to explore while still offering a focused adventure steeped in atmosphere. It's also an expensive one, retailing at $60, a full $10 more than most PC games sell for at launch. The two additional missions offered as downloads to console owners don't seem reason enough to justify the extra cost--not for a single-player game that has value only if you can connect to the Internet, and only if Ubisoft's servers are working.
8.90
Assassin's Creed II transforms a middling action game into an intriguing and consistently entertaining open-world adventure. Based on this game, Ubisoft Montreal should run a clinic on how to iterate a franchise and if the series continues in this vein, the next installment will take aim at Rockstar's best efforts. The experience is layered, unique, and shows an incredible attention to detail.
8.00
El juego ofrece un apartado técnico más pulido que lo mostrado hace cuatro meses, por lo que se convierte en la mejor versión posible para aquellos que quieran adquirir el juego hoy en día. Los usuarios de PC, eso sí, también contarán con contenido de pago extra en forma de fases bonus que por ejemplo se pueden adquirir en una de las versiones del juego y no en la estándar. Al menos, en este caso no tienen nada que ver con la historia principal cómo sí pasaba con la secuencia 12 y 13.