PC - Windows, Mac
Assassin's Creed: Brotherhood
Trailer, Gameplay, & Screenshots
Buy now
About this game
Developer: Ubisoft Montreal
Summary
The critically acclaimed single-player experience of Assassin's Creed is back and better than ever as Ezio returns in an epic struggle against the powerful Templar Order. Now a legendary Master Assassin, Ezio must journey into Italy's greatest city, Rome, center of power, greed and corruption to strike at the heart of the enemy. Defeating the corrupt tyrants entrenched there will require not only strength, but leadership, as Ezio commands an entire Brotherhood that will rally to his side. Only by working together can the Assassins defeat their mortal enemies.
Also available on
System Requirements
Recommended
OS: Windows® XP (32-64 bits) /Windows Vista®(32-64 bits)/Windows 7® (32-64 bits)
Processor: Intel Core® 2 Duo E6700 2.6 GHz or AMD Athlon 64 X2 6000+ or better
Memory: 1.5 GB Windows® XP / 2 GB Windows Vista® - Windows 7®
Graphics: GeForce 8800 GT or ATI Radeon HD 4700 or better
DirectX®: 9.0
Hard Drive: 8 GB
Sound: 5.1 sound card
Peripherals: Keyboard, mouse, joystick optional (Xbox 360® Controller for Windows recommended)
Supported Video Cards: ATI® RADEON® HD 2000/3000/4000/5000/6000 series, NVIDIA GeForce® 8/9/100/200/300/400/500 series
Note* * This product does not support Windows® 98/ME/2000/NT
Requires a Uplay account.
Other Games of the Series
Gamer Reviews
11513 Reviews
8.73
NA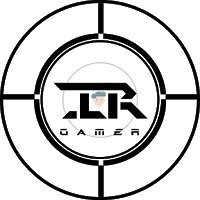 8.50
A Very good sequel for a game like Assassin's Creed 2 but the thing is the map is small and I don't know there something missing in the games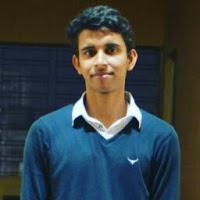 9.90
This is the best game in the Ezio trilogy. The freestyle counter combat makes you feel like a true master assassin as you take down an army of enemies alone. You play as charming and everyone's favorite Ezio. The game takes place in Rome during the Renaissance. The map is huge with tons of content and missions and very little repetitiveness. The music is stunning and changes according to the location you are in the city. Playing this game makes you feel like you are actually living in Rome, the crowd is reactive and the game captures the essence and landmarks of the city beautifully. The game is filled to the brim with guild missions and assassination contracts. The flashback missions set in Florence show what happened to the love story of Ezio and Christina which is a tear-jerker. You can now recruit people and make them Assassins by sending them on missions or calling them for help whenever needed. Leonardo has 5 missions on destroying war machines that are like super-weapons for that era, these missions are tough and you need to plan your way into compounds without getting noticed. I have played this game thrice and yet I never have enough of this game. I actually passed my History exam on Renaissance by playing this game as you meet all the famous characters of that era.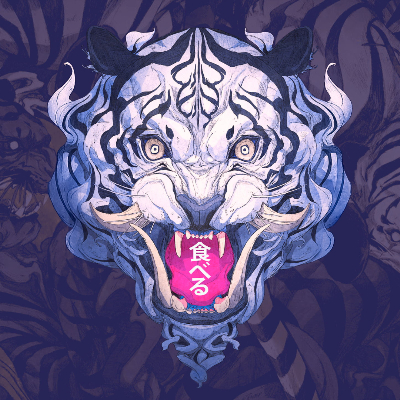 7.50
Not as great as AC 2 but had fun objectives like Leonardo's missions. Had minor bugs such as floating horses but it adds to its charm!
8.60
Aside from the story missions, Brotherhood builds on AC2's huge list of optional things to do: violently taking over enemy territory, recruiting and managing ally assassins, investing in property—I got happily lost in its time-sink vortex for hours, and more hours still were spent amusing myself by free-running through Rome and beating up guards for no reason. The single-player offers at least 15 hours of quality assassinatin'—and if you tire of that, there's also the brand-new multiplayer modes.
8.50
In Brotherhood, he gets plenty of chances to flash his disarming smirk, but his character arc isn't nearly as fascinating as it might have been. Nevertheless, this excellent period adventure has a magical allure that draws you in with its sheer beauty. Additionally, few games make it such a pleasure to simply move from place to place, whether you are galloping on horseback, soaring through the sky from rooftop to rooftop, or diving into a bale of hay from hundreds of feet above. Like Ezio himself, Assassin's Creed: Brotherhood doesn't exhibit the growth you might have expected, but its charms are almost impossible to resist.
9.50
Thing is, while this is all well and good, we do have to wonder what took Ubisoft so long to port it over. Four months later, and the buzz surrounding the game has died down, with console owners instead waiting for the next instalment to continue the tale. The free DLC nearly makes up for it, but PC gamers will still feel a little let down. If you've still not got around to giving it a play, Assassin's Creed: Brotherhood is a masterpiece that deserves your time.