NA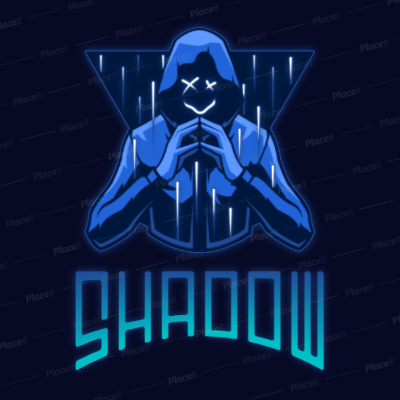 8.50
This game is just awesome. It is a soulslike with great artwork, sound, mechanics and gameplay. Every dark souls lover will enjoy this game. Highly recommended!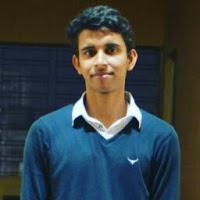 2.90
I don't usually leave a game unfinished but this is an exception. This game got on my nerves. If you are looking to relax after a long day, then don't play this game. The story is meh, never got me interested, the combat is dull and the characters are faceless vector images. While playing I was continuously getting stomped, kicked or beaten to death countless times. You respawn miles away from the place you died on a checkpoint and there are very few checkpoints. When I had enough, I thought I should lower the difficulty but there is no difficulty option. I threw the game in the trash and now I regret buying the game with the DLC that I will never play.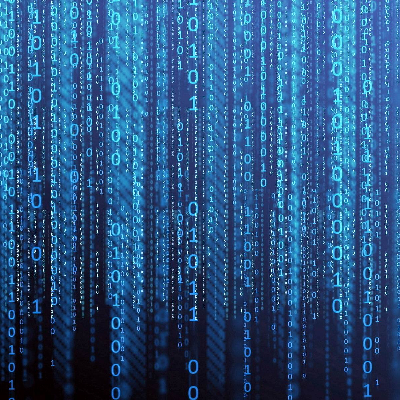 8.30
Different graphics style unic and I think relaxing atmosphere. Soul like combat style.
Aggregate Gamer Reviews
8.50
Ultimately, Ashen is a novel and quality take on a familiar formula. It brings together well-worn concepts, but it executes brilliantly on the fresh ideas it does bring to the table. Although it may appear just another generic rip-off, Ashen quickly asserts itself as a much more memorable experience that deserves to stand out. The co-op elements add a lot, and they make Ashen serve as an effective entry point to the esoteric and somewhat inaccessible quirks of the Soulslike genre.
8.50
Overall, Ashen is a great title. The Souls formula may be adapted nearly wholesale, but the art style gives the game a different vibe. The presence of co-op at all times makes each run feel feasible, since the odds rarely feel impossible to overcome, and the presence of a community to grow gives you a real sense of progression and purpose. Unless you're completely burned out by the formula, Ashen is an adventure that's well worth checking out.
8.00
Ashen's own contributions to the formula waver between exhilarating highs and frustrating lows, but the former greatly outweigh the latter, and even if it's not the most original journey you've ever been on, it's one well worth taking. There's a lot to love about Ashen, even if you've loved it before.