PC - Windows, Mac, Linux
ARK: Survival Evolved
Trailer, Gameplay, & Screenshots
About this game
Developer: Studio Wildcard
Summary
As a man or woman stranded naked, freezing and starving on the shores of a mysterious island called ARK, you must hunt, harvest resources, craft items, grow crops, research technologies, and build shelters to withstand the elements. Use your cunning and resources to kill or tame the leviathan dinosaurs and other primeval creatures roaming the land, and team up with or prey on hundreds of other players to survive, dominate... and escape!
System Requirements
Minimum
OS: Windows 7/8.1/10 (64-bit versions)
Processor: Intel Core i5-2400/AMD FX-8320 or better
Memory: 8 GB RAM
Graphics: NVIDIA GTX 670 2GB/AMD Radeon HD 7870 2GB or better
DirectX: Version 10
Storage: 60 GB available space
Additional Notes: Requires broadband internet connection for multiplayer
Downloadable Contents (DLCs)
Other Games of the Series
Gamer Reviews
298932 Reviews
7.80
NA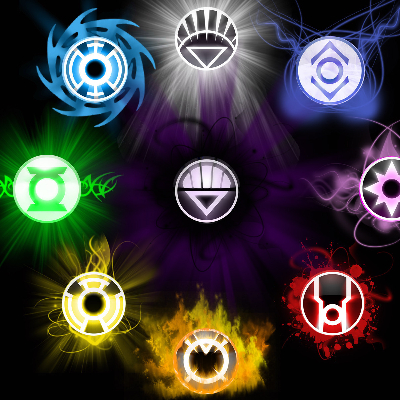 5.80
I am not cut out for open world survival games which is the reason for my low score. I do recommend this for hardcore survival gamers. There is no tutorial and the only way to learn the mechanics of the game is to read the manual at the menu. I played solo just to get a sense of the game and was unable to enter the PvP and PvE servers as they were full. Even though I spawned at an area marked as easy, my first encounter was with a Lvl 15 dino that can shoot poison. As soon as you spawn you have to always be on the move and gather materials quickly to defend yourself or die. Despite my experience the game has awesome graphics and mechanics since you can tame and ride some dinos.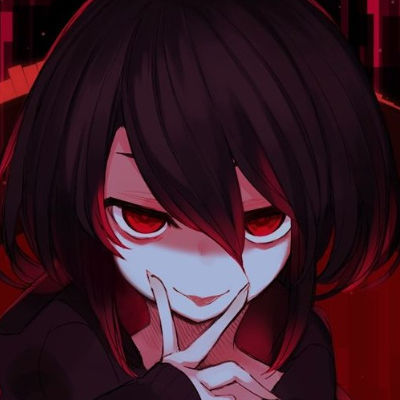 7.50
fun survival game, filled with big dino. crafting and building is ok too, but since there's supernatural or alien thing involved it's not really what im looking for

9.20
this is an interesting game 😊
7.00
Solid and definitely has an audience. There could be some hard-to-ignore faults, but the experience is fun.
6.00
Ark: Survival Evolved is a good game that gets bogged down by an over-abundance of ancillary features, frustrating bugs, and a horrendous grind. It can be intimidating for new players and playing with friends online is more important than ever. But if you can get past the rough edges and dig into the prehistoric survival fun that makes Ark so special, there is an entirely unique game here that's unlike anything else you'll play.
7.20
A bloated, grindy mess, but so packed with options that a better game is hidden inside it.