Gamer Reviews
1762 Reviews
8.29
NA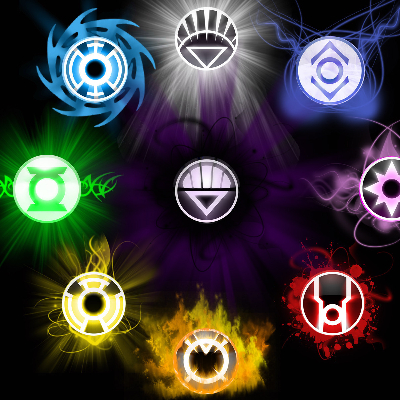 6.60
While the graphics have improved, the game is not as fun as the 1st. The maps are repetitive with some sections closed off and opens in other missions just to change the layout. Abilities are easier to unlock and unlike the 1st game, now has passive abilities. Combat can be assault or stealth depending on your skills. Consumables have been made available as well as outfits. Outfits can also affect your stats. There is no audible dialogue, so if you like to watch cutscenes then you will be spending most of it reading the dialogue.
Aggregate Gamer Reviews
5.00
The Aragami control Shadow Essence -- a mystical power which grants the ability to control the shadows. With this power the Aragami carry out their tasks and quests -- assignments made all along the valley to ensure the subsistence of the village and to free the Aragami enslaved by the invader armies. <p> Become the master of a skill based combat with high risk and high reward. You can manage covers and powers with agility, and take down your enemies with stealth kills and non-lethal takedowns. Craft your weapons and armors and upgrade your elite warrior with three skill trees of 42 abilities and shadow powers. Save your people and defeat the curse before it ends with you and discover how the Aragami became a legend.
5.50
Padded, mediocre, and tripped up by horribly dated AI and unreliable game mechanics, Aragami 2 is the kind of stealth game that you may want to just sneak past.
7.00
Aragami 2 is a fun stealth-action game armed with an abundant variety of ninja killing skills and tools which are sure to please fans of the genre, especially in co-op. However, the monotonous missions, low-production quality cutscenes, and slightly clunky combat system may cause a modicum of annoyance for some.