Trailer, Gameplay, & Screenshots
Buy now
About this game
Summary
Aragami is a third person stealth game that casts you as an undead assassin with the power to control the shadows. Teleport to any shadow, become invisible, materialize weapons or even summon a shadow dragon to infiltrate the enemy ranks and dispose of your targets.
Also available on
System Requirements
Minimum
OS: Windows 7/8.1/10

Processor: Intel Core i5

Memory: 8 GB RAM

Graphics: 2GB of Video Memory, NVIDIA GeForce GTX 660, AMD Radeon HD7870

DirectX: Version 11

Storage: 6 GB available space

Sound Card: Integrated audio interface

Additional Notes: Required: Keyboard and Mouse with Secondary click enabled or gamepad (such as PS3 controller, Xbox 360 controller for Windows or Logitech gamepads).
Downloadable Contents (DLC)
Gamer Reviews
5625 Reviews
8.97
NA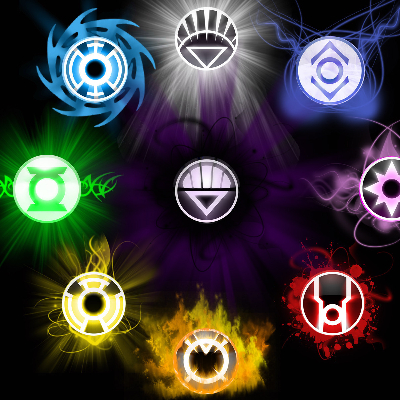 6.60
Battle mechanics heavily rely on stealth and the moment you're discovered it only takes one hit to die. However its still a fun game if you want to experience fighting as a shadow ninja. Artwork looks completely simplistic but is appropriate for this kind of game.
Aggregate Gamer Reviews
7.00
Despite the occasional dips in performance — be it visually or aurally — and the rather unavoidable slip-ups with its 3D animation not quite flowing as majestically, Aragami's methodical and gracious pacing offers an interesting tale on stealth based on more than just the merits of its unique shadow-manipulation mechanics.
7.00
It doesn't take any risks as a stealth game and that's a bit limiting, but what's there is more than enough thanks to the entertaining gameplay, helped by the fact that online co-op is available too. There are several ways to tackle every section, the level design is great, and at the end of the day Aragami is something as rare these days as a mid-sized action-adventure with depth and replayability.
7.00
Pausado, desafiante y bastante absorbente, Aragami supone una nueva incursión dentro de un género más o menos abandonado, al menos en su forma más extrema, es decir, en la que los enfrentamientos cuerpo a cuerpo no tienen cabida. Correcto visual y técnicamente, puede resultar algo exigente y pausado para algunos usuarios y es más bien corto, pero se trata de una aventura diseñada con un buen grado de acierto.