Gamer Reviews
26140 Reviews
8.99
NA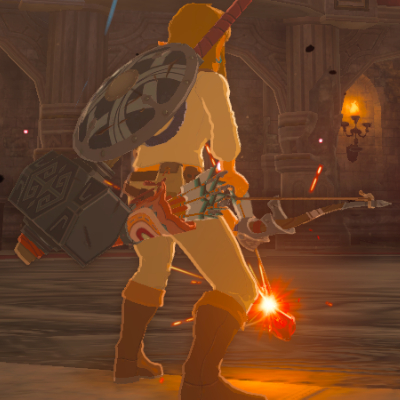 8.00
Search up any female character up on google images and i bet my leg youll find sum wild stuff. but regardless my favorite battle royal game.
8.50
*work in progress* x)
i might change the rating once it's finished
10.00
GOOD GRAPHICS
DOESNT REQUIRES A GOD PC
GOOD SERVERS
FUN TO PLAY
THE BEST BR GAME
MUST PLAY
HIGHLY RECOMMENDED
PEACE
Aggregate Gamer Reviews
8.00
Apex Legends spices up the battle royale formula with hero-based shooter pizazz and its revolutionary pinging system, which helps everyone feel welcome to the team. Though its Season One rollout has been disappointing content-wise and its visual flair remains bland, Apex Legends still has the solid foundation necessary for a free-to-play shooter to survive in the long run. And with 50 million players reached in its first month, it's not like it's slowing down anytime soon. We're all jumpmasters now.
9.30
After a couple years of the seeing battle royale games release in unfinished states, Respawn's confident spin on gaming's most popular trend has completely reinvigorated my enthusiasm for the genre. It'll need consistent support and long term updates to stay exciting, but Apex Legends is one hell of an opening salvo. Free, friendly, and consistently fun, it's the best battle royale game available today.
8.50
Ultimately, I'm excited to see Respawn's plans for the future. Although Apex Legends is fairly light on content at the moment, after having played it for over a week now, it's become my new favorite battle royale game. Matches are quick enough that I never feel burned by a sudden loss and jumping back in with different legend makes it more addictive than any battle royale I've played so far.