PC - Windows
Aliens: Fireteam Elite
Gamer Reviews
11831 Reviews
7.70
NA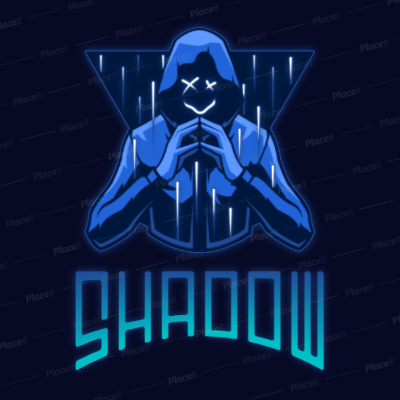 7.40
I would say its an okay game. Not much focus on story as such, just you along with your 3 teammates go down and hunt the Xenomorphs. After every mission you'll receive more weapons and upgrades. There are different classes to choose for your character and each have its own abilities. The classes are also switchable before starting any mission. Overall Its fun but only in coop, not recommended for playing alone.
Aggregate Gamer Reviews
8.00
That being said; the sounds in the game are great and immerse you in the setting and the graphics while not eye-popping are very solid and enjoyable.
7.00
After a few playthroughs, there really isn't any guesswork involved anymore about what you are going to face. Thankfully, there is a diversity among the enemies that you face - from your common Xenos to prowlers, spitters, bursters, synths and Working Joes, so there are a lot of different ways you can be attacked and a few ways that you can learn to counter the enemies.
7.00
Aliens: Fireteam Elite is a fast-paced Alien-based game with solid gameplay but limiting options.