PC - Windows
Age of Mythology
NA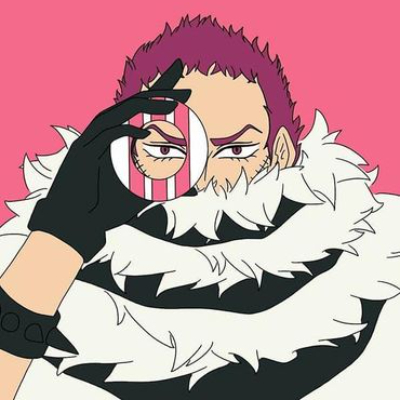 8.80
I really love playing this real time strategy game when it was released in 2002. I was aged 12 at that time. I love lore, be it Greek, Norse or Egyptian Myths. Summon gods & titans to fight for you. It was always fun, either way the game turns out for me.
Aggregate Gamer Reviews
9.20
Novices and die-hard RTS players alike will all note the remarkable amount of care and quality that clearly went into every aspect of Age of Mythology--the sorts of things that have already established Ensemble Studios as one of the leading developers of real-time strategy games and that now reinforce the company's position as a leader and innovator in one of PC gaming's most competitive and most popular genres.
9.30
I can't recommend this game enough. It's particularly gratifying that, in a year with so few RTS games (and fewer good ones), Ensemble has favored us with such a fantastic complete package. It's a real ornament for the genre and a benchmark that won't soon be surpassed. After thousands of words of explanation, the short take is this: if you love the RTS genre, you have to own this game. I won't take any excuses.
8.00
Age of Mythology is simply a worthy successor to an excellent series. It's in that context that it's most fair to judge AoM - as a game which improves upon its predecessors and will provide hours and hours of entertainment for fans of the Age of Empires titles or of traditional RTS gameplay. WarCraft III is simply in a league of its own, and there's no real reason not to own both games if you're an RTS fan.