PC - Windows
Age of Empires IV
Gamer Reviews
25633 Reviews
8.10
NA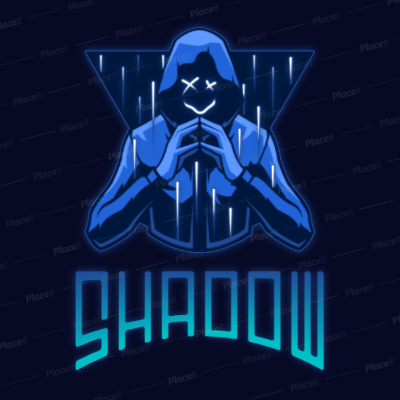 8.20
I used to play age of empires 2 and 3 when I was a child and after playing aoe 4 now I must say that the developers have nailed it. Gameplay remains kind of similar with some changes here and there. But you get great graphics with various different factions. If you love history then definitely try out the single player campaign of this game. It has real life cinematics explaining how the war was being fought between kings at earlier times.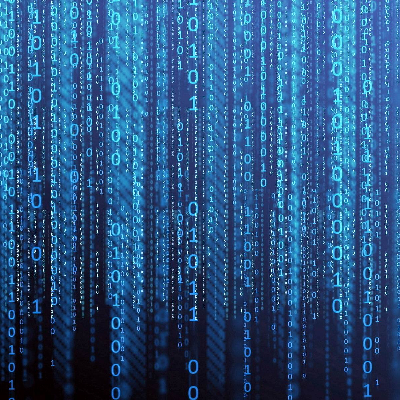 10.00
If you like aoe3 more than aoe2 you love aoe4 :)
Aggregate Gamer Reviews
9.00
Age of Empires IV is, in almost every way, a true sequel to Age of Empires II. It plays great and has a few new features that add more tactical elements to combat and how you develop your faction. On factions, it truly allows them to differentiate themselves from each other. There are slight issues, such as the population cap that feels very restrictive and the lower-quality of unit models, but these are minor in what is an otherwise outstanding game, and one where an undeniable amount of effort and work has gone into - which includes hours of documentary-style clips to support the campaign.
7.90
It's that safety in embracing the past that represents Age of Empires 4's most obvious flaw. In many ways, it plays and feels like the game is simply Age of Empires 2 with a very well applied fresh coat of paint. Love letter or no, between the rough issues with the campaign and the reuse of the multiplayer, it feels more like a remaster of an older game than of a new entry into the series. It is not easy to please fans of the long-running franchise while also attempting to attract new ones to it, and Age of Empires 4 finds itself in a strange no-man's land between those two goals.
9.00
Regardless of whether you are an old-school fan of Age of Empires or a rookie, Age of Empires 4 is satisfying enough for both groups of audience. And it continues Xbox Game Studios' great year after the incredible success of Psychonauts 2.