PC - Windows
A Plague Tale: Innocence
Gamer Reviews
25449 Reviews
9.28
NA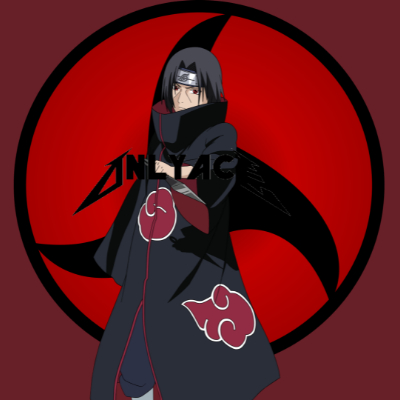 9.00
Great narrative, intriguing characters, beautiful scenery. Cant wait for the next title: A Plague Tale: Requiem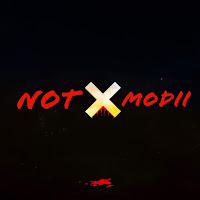 7.70
Narrative: 8 /10
Thought Provoking/Theme: 7/10
Sound Design: 4/5
Gameplay: 3/5
Engaging And Flow: 8/10
Unpredictability: 7/10
Fun: 8 /10
Art: 9/10
Uniqueness: 8 /10
Quality: 8/10
Forgettability: 7/10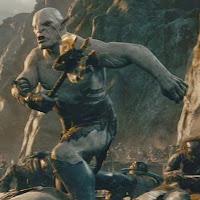 8.20
A pleasant surprise. Initially, I thought this will be a stealth only game, and I am glad to be proven wrong. The story is interesting, the gameplay is enjoyable, but the lack of motion capture is very apparent and keeps the game out of reaching its full potential.
7.00
A Plague Tale: Innocence's story of two orphans surviving in a world ravaged by the Black Death is compelling and the stealth gameplay that runs through it is fine-tuned, but the rat-infested world looks more dangerous than it actually is. Everything from the alchemy abilities to the layout of levels feels a bit too guided and the prevalence of crafting materials removes the need to make decisions about how you want to get past your enemies. The story stands out as a result, but there's not a lot of freedom to experiment or consequences for reckless decisions.
Equal parts beautiful, repulsive, simplistic, and mature, A Plague Tale: Innocence is difficult to recommend but impossible to dismiss.
7.00
Although A Plague Tale: Innocence features spectacular artwork and excellent characters, they can't make up for the boring, predictable gameplay.