PC - Windows
A Plague Tale: Innocence
Gamer Reviews
25303 Reviews
9.29
NA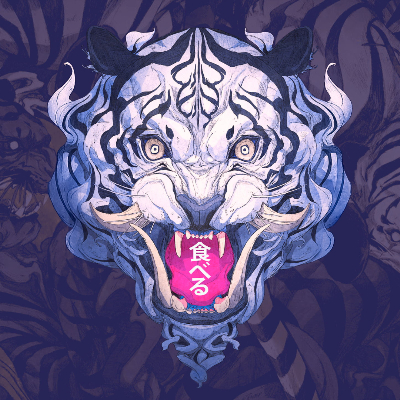 10.00
A very immersive world. It wasn't what I expected honestly. The game is very beautiful and has some sad scenes. Worth the full price!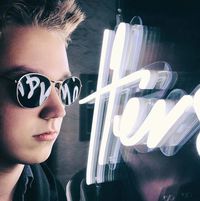 10.00
Storyline was perfect. The game was awesome. I have nothing bad to say about this game.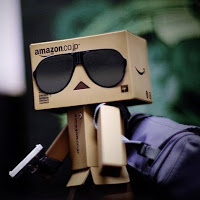 8.90
great story, good contorl, i wish if it had more graphic and the English is not that good
7.00
Although A Plague Tale: Innocence features spectacular artwork and excellent characters, they can't make up for the boring, predictable gameplay.
9.00
This game is surely not for everyone. It focuses heavily on its story and it's not trying to be something it isn't. You won't get some flashy action sequences here, nor will you get to slash through your enemies like a hot knife through butter. But you will get to experience a journey filled with love and hate, friendship and sorrow, sadness and joy, and you will definitely enjoy every step of the way.
8.80
A Plague Tale: Innocence is definitely among the gaming surprises of 2019, exceeding expectations in the best possible ways. With its gripping tale, charming characters and solid gameplay mechanics, the game is a must-have for those who like single-player games with a strong focus on story and character development. Even if the tale does not take in you, A Plague Tale: Innocence still offers a solid third-person stealth experience that fans of the genre will surely appreciate.