PC - Windows
Twelve Minutes
Gamer Reviews
4117 Reviews
6.62
NA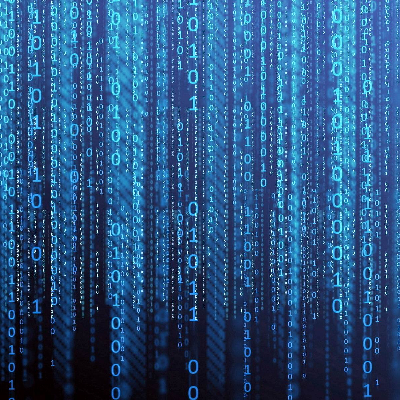 6.00
Boring gameplay :(. Idea is unique okay but come on this is not feel like a game.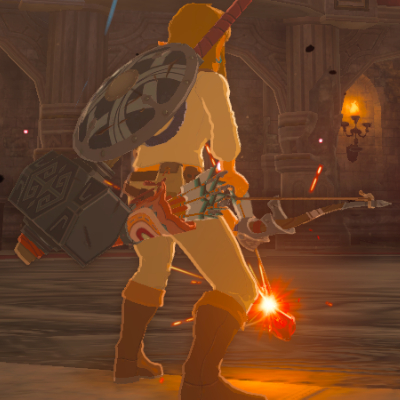 7.50
Finally a game that has made my brain go "wut" lol, this game (to keep it short) has an amazing idea and is displayed pretty well but something's are really bland. I hope this game gets more updates tbh, worth checking out.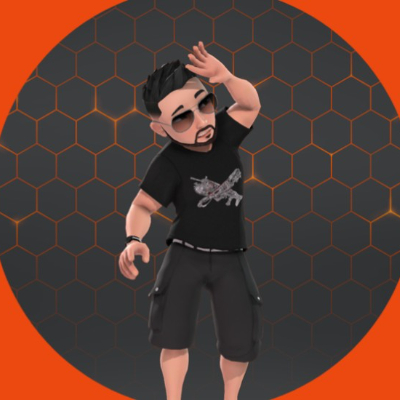 5.60
Güzel bir konsepti ancak bu kadar kötü bir şekilde bozabilirsiniz
Artıları
+başlarda merak ediyorsunuz
+başlarda oyun sizi baya bir içine çekiyor
+Hikayesi fena değil
Eksileri
-Kendini aşırı tekrar ediyor
-Tamam bir döngü oyunu ancak acayip sıkıcı işlemişler küçük bir diyalog için(neredeyse hiçbir şeye etki etmiyor) bir kaç dakika boyunca aynı şeyi tekrar ediyorsunuz
-Son sayısı az
-Bumblebee yi ararken bug oluşuyor (spoiler olmasın diye yazmıyorum)
-Oyuna büyük etkisi olan Buglar
-(SPOILER ALERT)
-Katili öldürsem bile kazanmış sayılmıyorum çok saçma
9.00
Twelve Minutes is a thrill ride through and through, constantly presenting players with new and interesting revelations in the time looping narrative that never fails to keep one guessing. It veers away from stereotypical point-and-click adventure tropes, and challenges players to bend its densely-detailed environments to achieve their goals.
6.00
In cramming a time-looping murder mystery into the confines of a small inner-city studio apartment, Twelve Minutes offers much to appreciate, though the execution suffers somewhat from the limitations such a premise inevitably brings with it.
12 Minutes is easily one of the best games of the year. I was surprised by how quickly it grabbed me, and it maintained that hold until the end. It feels like nearly every loop ends with an exciting cliffhanger that leaves you rushing to start the cycle over again. It can be a bit difficult to maintain focus when you're stuck on a puzzle and you find yourself beating your head against the wall in search of a solution, but those breakthrough moments are more than worth the trouble.