Trailer, Gameplay, & Screenshots
Get it now
iTunes
About this game
Summary
Wild Beyond is a fast-paced RTS-inspired PVP combat game with immersive 3D visuals. Choose a faction, assemble a deck, and battle other players in real-time. Made for RTS and CCG enthusiasts, Wild Beyond packs deep strategy into high-action, 3-minute matches.
Gamer Reviews
4949 Reviews
8.03
NA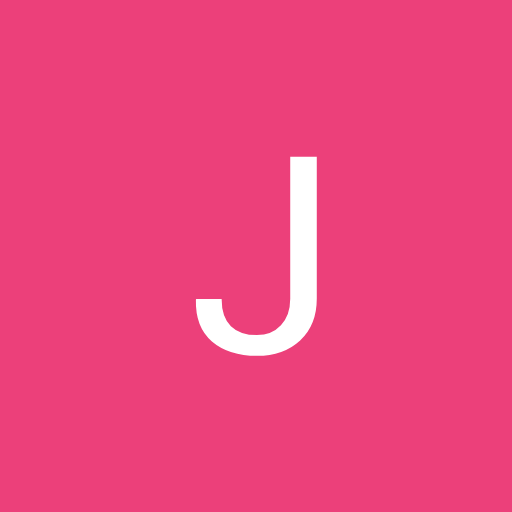 1.00
This game started off great but with several horrible updates this game should be avoid. The multiplayer function of the game has been destroyed. Game progression is extremely slow now with so many added cost of collecting cards and upgrading them. A player needs gold, coins, gems, tokens and dust to upgrade and advance. Currently the only upgrade package available is $99.00. All other packages are gone. The majority of the game has been down for days with no response from developers.
Aggregate Gamer Reviews
9.00
Wild Beyond doesn't just have good new ideas, there are some great ones thrown into the mix as well.