Trailer, Gameplay, & Screenshots
About this game
Summary
In this game, Mario constantly moves forward through the courses while you use a variety of jumps to navigate. Mario will behave differently depending on the timing of your taps, so it's up to you to show off particularly smooth moves, gather coins, and reach the goal.
Gamer Reviews
41875 Reviews
7.35
NA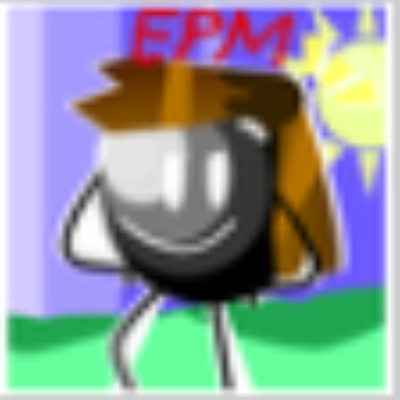 8.00
This gets my props for being one of my favorite mobile games. The core gameplay is fun, basically being Mario platformer gameplay if Mario platformers only required a single button to play, with lots of polish and even a Story Mode focused on completing levels to help the kingdom come back to life. The game's other modes, Multiplayer and Remix, are also fun, both doing their own thing, with Multiplayer being an online competitive mode where you race others in the game's levels, and Remix being a much longer Story Mode with the ability to play music in the background while playing. Overall, enjoyable. Also there's no microtransactions.
Aggregate Gamer Reviews
8.00
Whether or not Super Mario Run is worth a purchase depends on the player. Anyone looking for a full length sidescroller for their mobile device will be sorely disappointed. This isn't that and Nintendo never said it would be. On the other hand, ample respect must be given for skipping microtransactions and just selling the thing straight up for a reasonable price.
7.00
Yes, I wish it had more levels and less town-building, but Super Mario Run manages to feel like real Mario game even with only one button. It's great to see that Nintendo is able to do so much with such a simple idea that most iOS users can easily pick up and enjoy.
8.00
Super Mario Run isn't breaking the mold for App Store games, but it does have a certain Nintendo quality, charm and polish that is frankly unmistakable. A unique twist on the Mario formula, Nintendo has been able to substantively add to the genre in a meaningful way.