iOS
Spellsword Cards: Origins
NA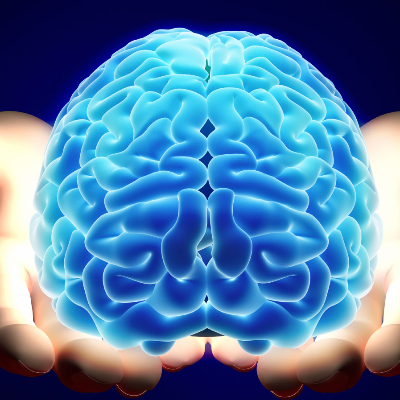 4.50
Fun until it's not
The game provides many interesting ideas and quite a few fun mechanics. However, none of these ideas really come to fruition. An example of this is the randomization mechanic. While this is a cool idea in theory the game truly randomizes the classes. In most instances this would be viewed as a good mechanic. In practice the classes that exist have clear strengths and weakness. It does no good to have a character that is trying to focus spells while their "race" makes it to where they naturally lose stats in this department. The fact that progression leveling is taken out of the hands of the player and tied to classes makes the overall experience less enjoyable. Speaking of progression, for a game that on paper has a rather lengthy campaign, the amount of possible level progression seems rather limited. Aside from the small stat boost you'll find yourself using the same combos and cycling the same cards for each fight. I would have liked to see more card selection and make the diversity of them a bit more enticing, considering that most of them are a mix of draw, damage, or block.
A bare"bones" experience
I which I could commend the graphical/audio aspects of the game. Unfortunately, that is not the case. Not for lack of execution, but rather, the lack of creativity applied to the preexisting baddies that are found in this particular genre of gaming. The character models are not bad per se but seem uninspired. Even the bosses do not come across as that big of a departure from the regular battles. A bit of color would have helped in this department there is a bit too much black and white (I get that it is a book but that does not take away from the statement). At points the battles/turns go so long, and the same sounds are recycled over and over that it becomes better to play with the sound off.
Better card games for a cheaper price
I wanted to fall in love with this game when I read what it was. I am sad to say that I could not do just that. For many of the reasons outlined already I feel that this game has too many low notes to recommend. It is one of those games that makes you wish that you could have gotten more instead of being content with the product. While the statement that there are virtually endless combinations to play the game may be true, the same cannot be said about having fun. Pick up almost any major card game on the market and you will have a much more enjoyable time.
Aggregate Gamer Reviews
7.00
If you're interested in the kind of experience Spellsword Cards: Origins offers, it's hard for me not recommend that you play Meteorfall instead. Although there are some key differences between the two, they're still so similar, and Meteorfall flat-out feels better. Spellsword Cards: Origins is capable of being a source for "more and slightly different-feeling" Meteorfall, though, which is not necessarily a bad thing.
7.00
It doesn't quite live up to its early promise, but Spellsword Cards: Origins is still well worth checking out