iOS
Sky: Children of the Light
Gamer Reviews
143832 Reviews
9.49
NA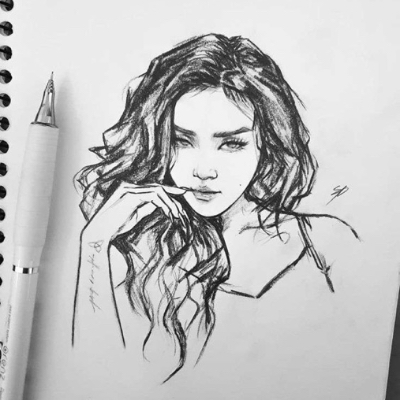 6.30
Great game overall and beautiful graphics. Just be careful who you befriend and talk to. You will definitely run into online predators in this game unknowingly, they could be any of ur friends. I suggest you play with people that you know in real life and to watch the strangers that you friend.
Aggregate Gamer Reviews
6.50
I would need to grow a few more hands to count how many times I had to stop playing Sky out of frustration. Whether it was the game not allowing me to move off a ledge or sending my character spiraling down the side of a mountain when all I did was slightly touch the digital joystick, the touch controls and often excruciating camera gut what should be an awe-inspiring vision of discovery. I absolutely believe Sky: Children of the Light is a game most everyone should experience because it is blissful, imaginative, and a sight to behold.
8.50
The new game from the makers of Journey is a thoughtful contemplation on positive interactions with friends, strangers, and the wider world.
8.00
Sky is both different to everything thatgamecompany has made before but also a smart evolution of what makes its games special. It's simple to play while feeling incredible at the same time, making the act of flight exciting every time your feet leave the ground. It also features a fascinating spin on in-game purchases, locking its most alluring rewards behind the action of making friends and making a positive enough impression on them. That means you have to play a lot of Sky to eventually work towards what you want, which saps some life out of the gorgeous vignettes you're free to explore.