Gamer Reviews
9323 Reviews
8.80
3.90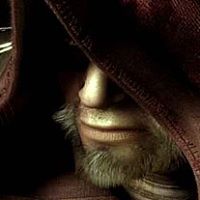 3.90
As a bad EVE clone. Nice graphics, but boring after 10 quest. I don't like the UX.
Aggregate Gamer Reviews
8.00
Whenever you level up, you can place attribute points that improve your statistics. You can also visit the academy and upgrade your skills in a variety of different areas. It feels like a box-ticking exercise, but we like that small drip-feed of progression in MMORPGs.